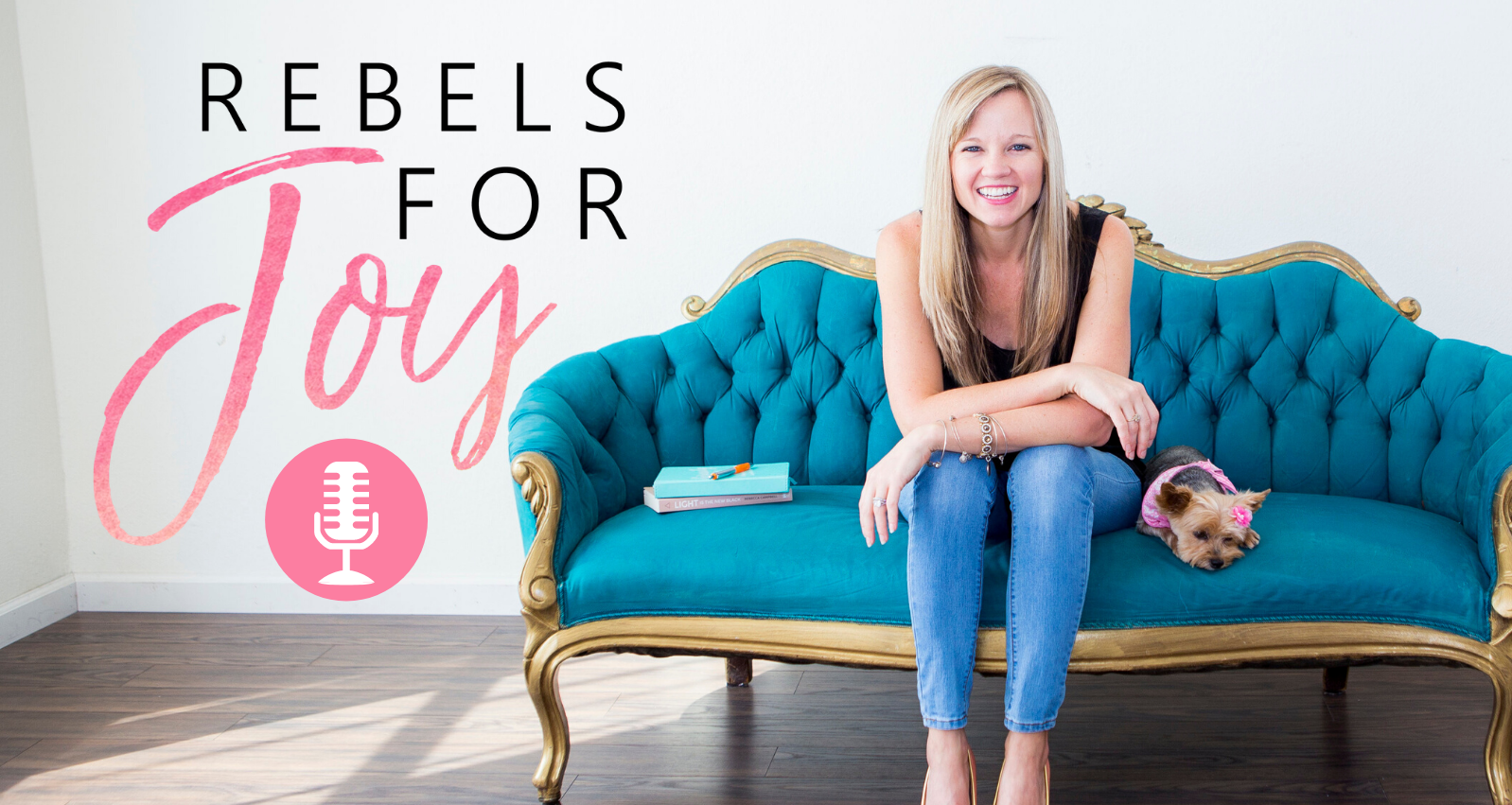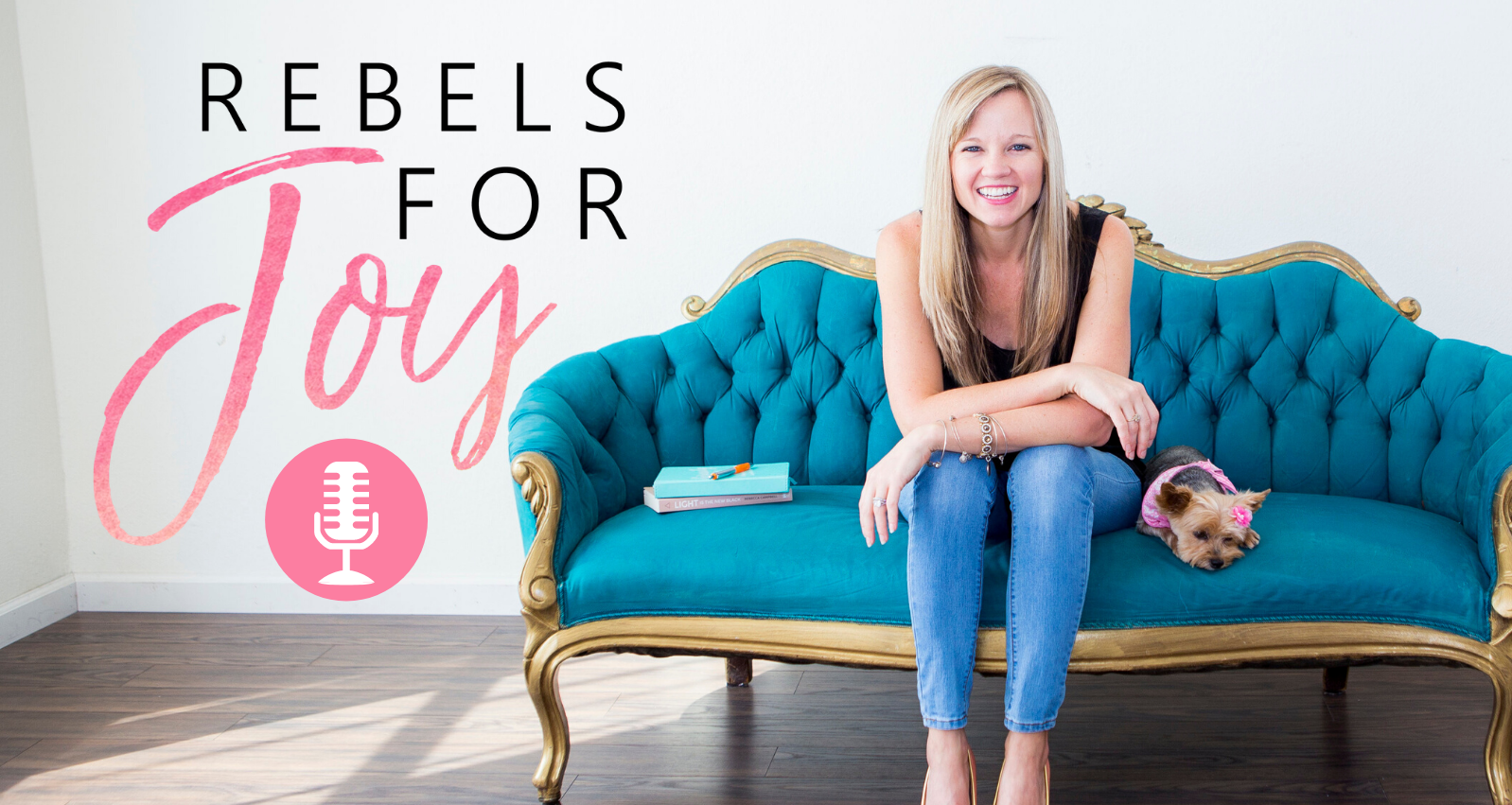 Rebels For Joy Podcast is a community of women who are committed to doing the inner work to live a life fueled by JOY!
Learn the tools and embody the energy that will help you re-engage your purpose, passion, and power. Listen in each week as your Rebellion leader and Mama on a Mission, Bonnie Kelly, brings you soul-filled conversations to spark change, end self-sabotage, remove the masks, and make Joy the standard of living. Sister, If you are ready to dream bigger, then welcome to the revolution!
We are Rebels For Joy.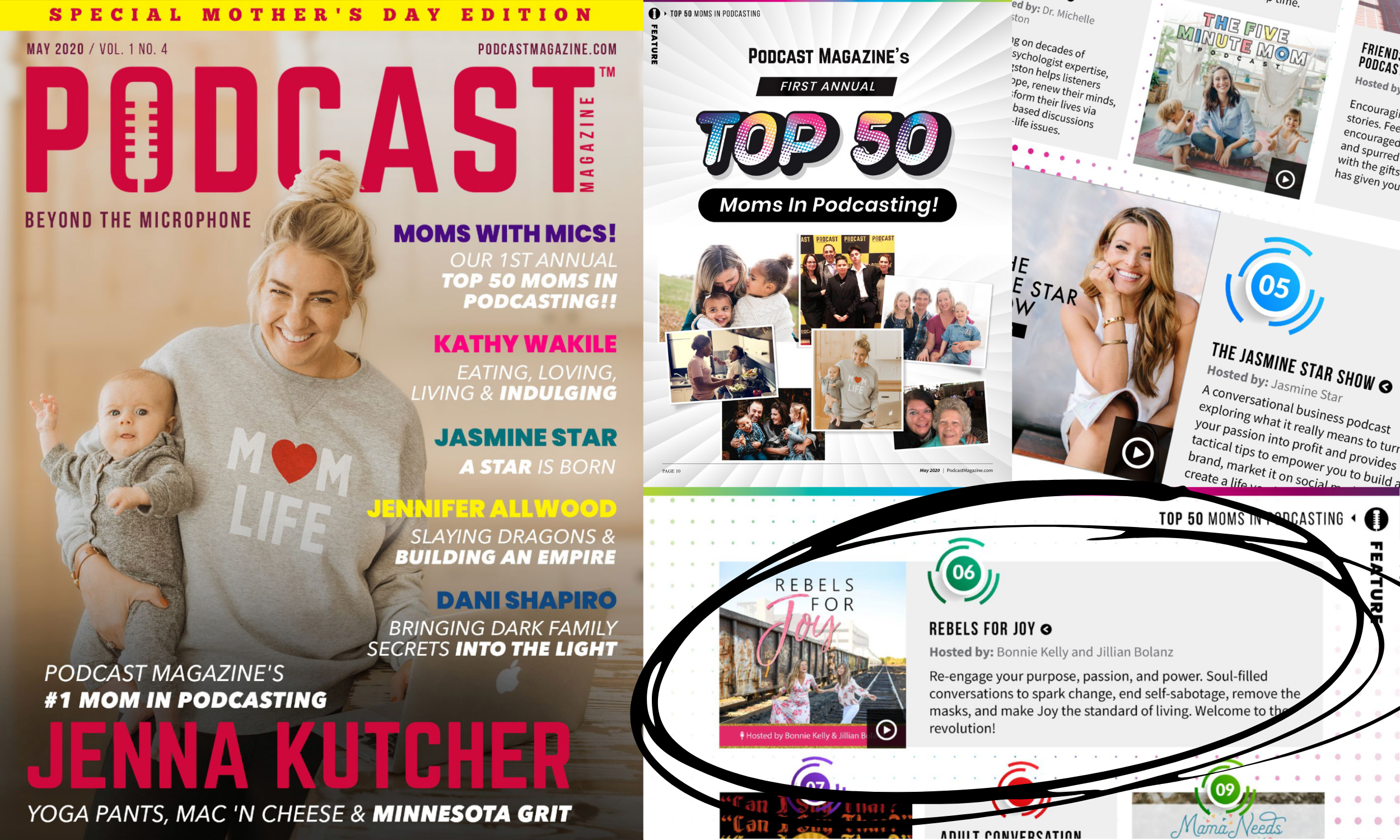 Voted #6 by Podcast Magazine and mama's like you as one of the BEST mom podcast to listen too.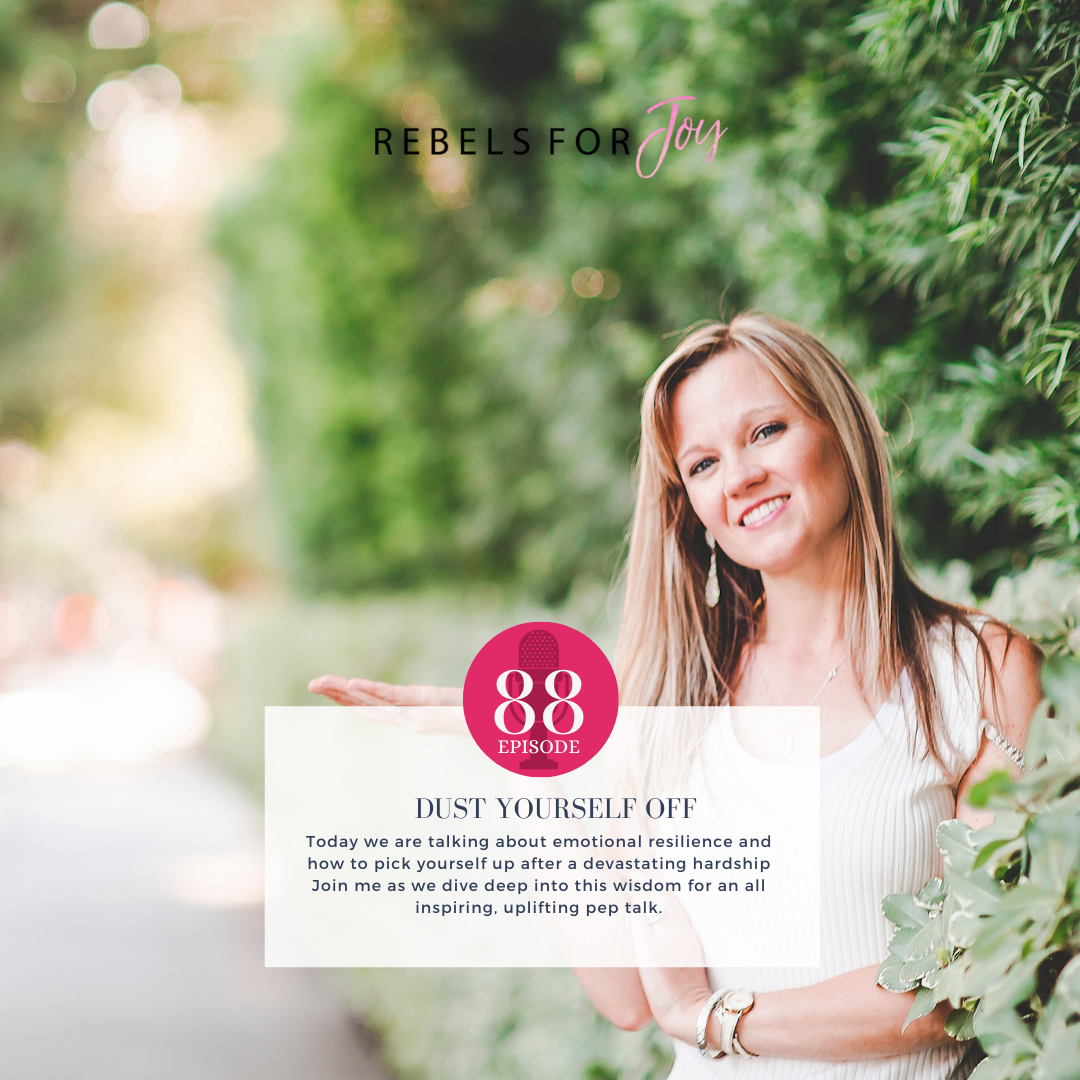 Aligning your purpose, passion, and power. Episode 88: Dust Yourself Off Today we are talking about emotional resilience and how to pick yourself up after a devastating hardship. Winston Churchill famously said "Success is not final; Failure is not fatal: It is the...