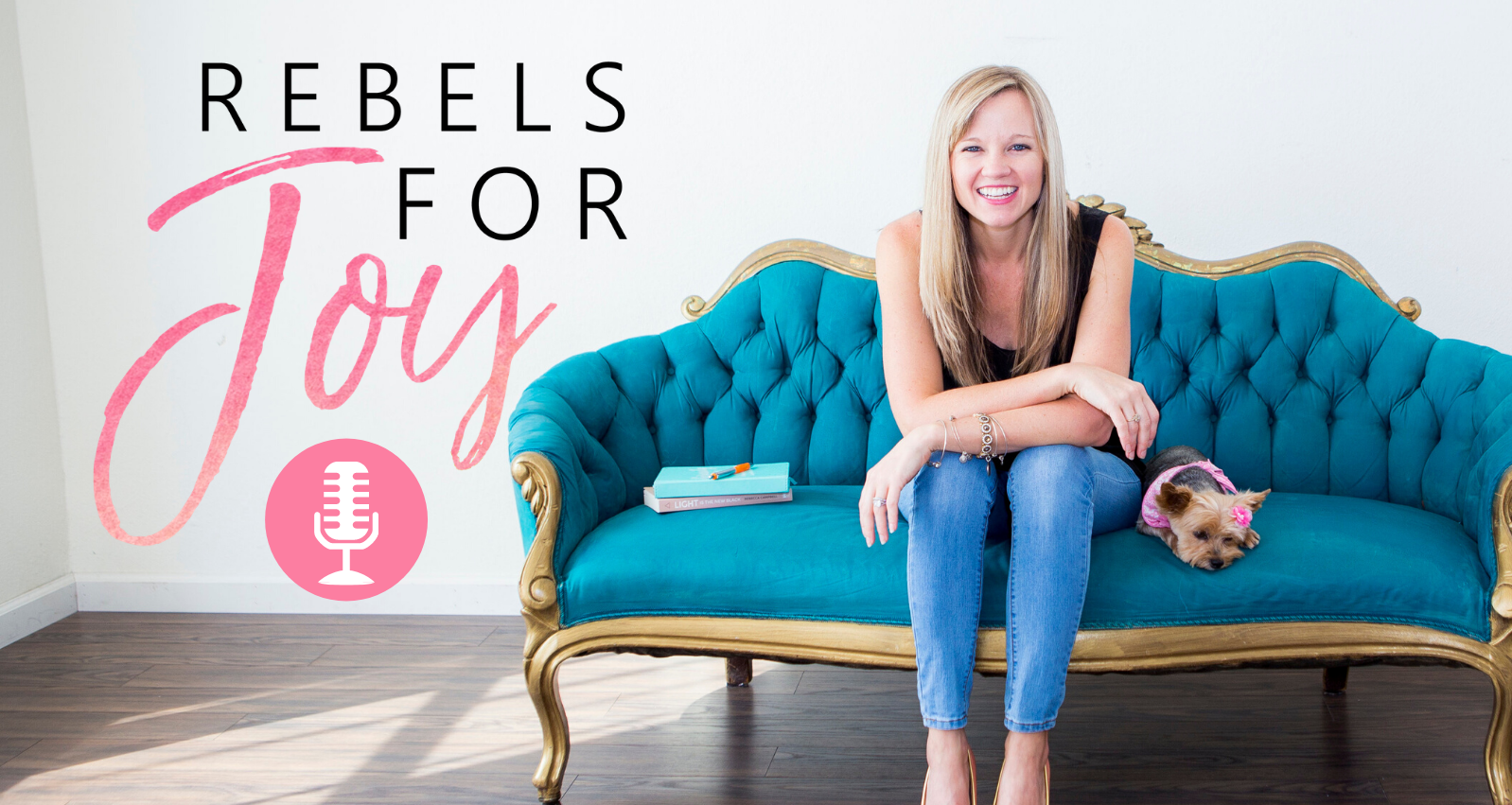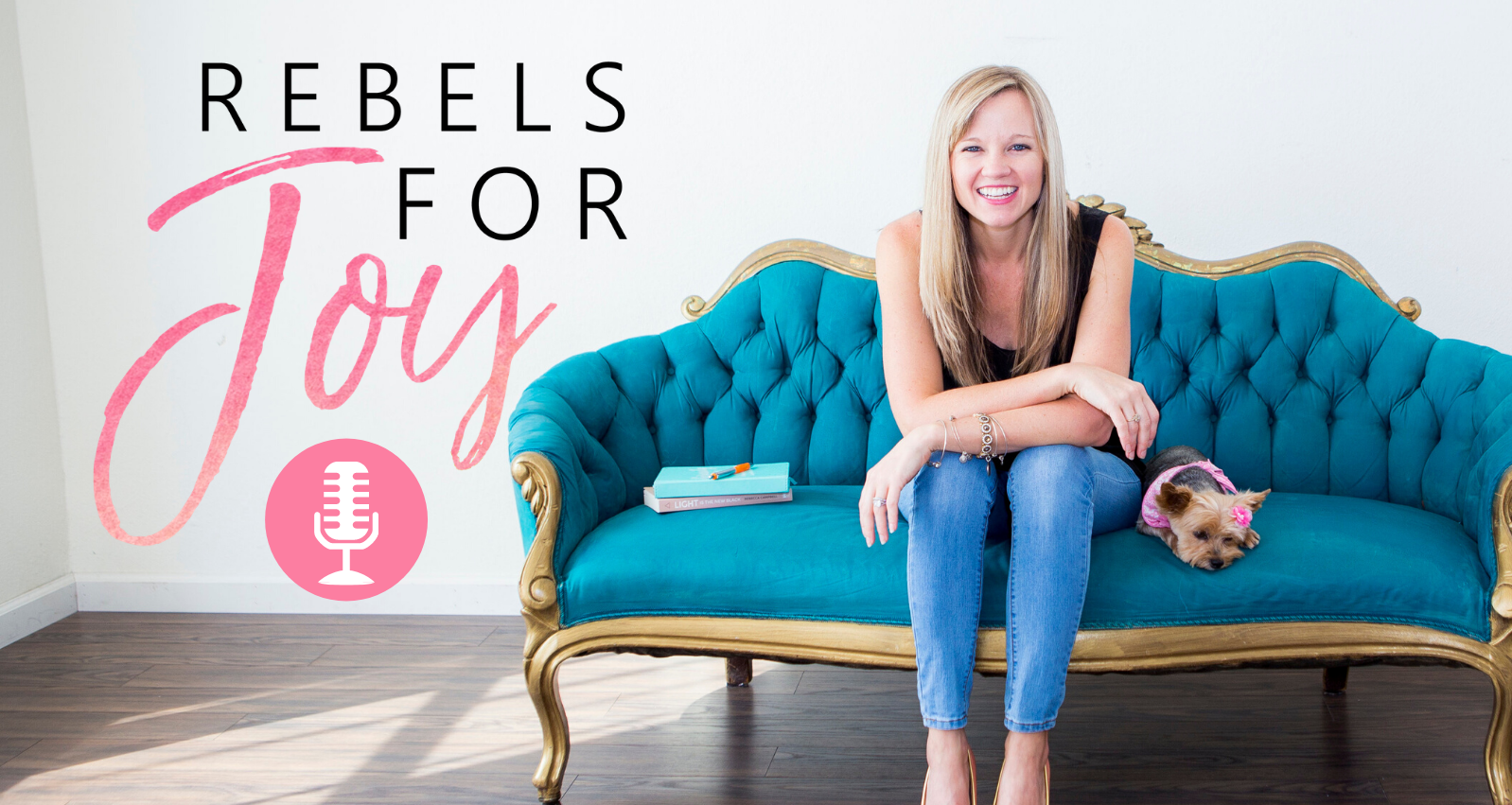 Rebels For Joy Podcast is a community of women who are committed to doing the inner work to live a life fueled by JOY!
Learn the tools and embody the energy that will help you re-engage your purpose, passion, and power. Listen in each week as your Rebellion leader and Mama on a Mission, Bonnie Kelly, brings you soul-filled conversations to spark change, end self-sabotage, remove the masks, and make Joy the standard of living. Sister, If you are ready to dream bigger, then welcome to the revolution!
We are Rebels For Joy.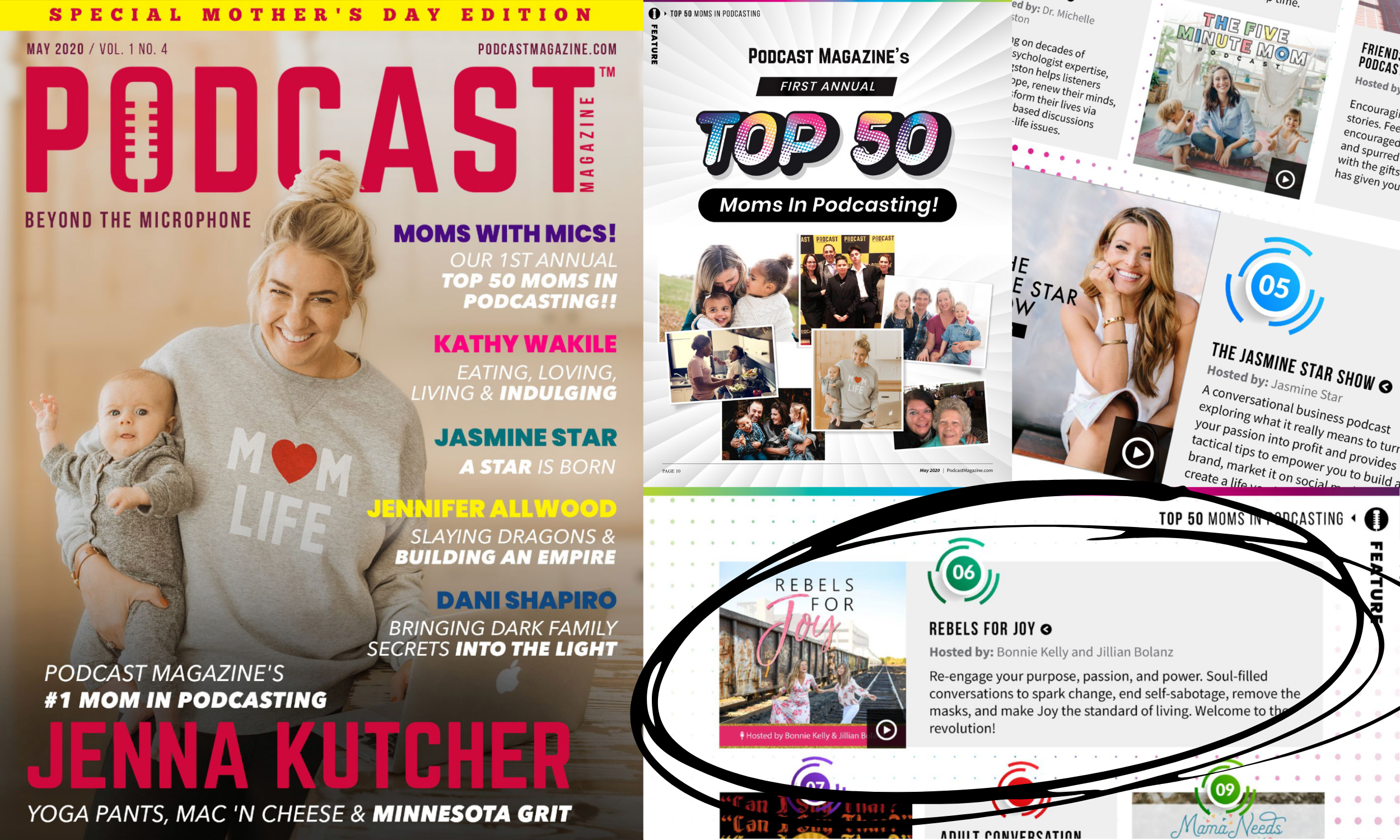 Voted #6 by Podcast Magazine and mama's like you as one of the BEST mom podcast to listen too.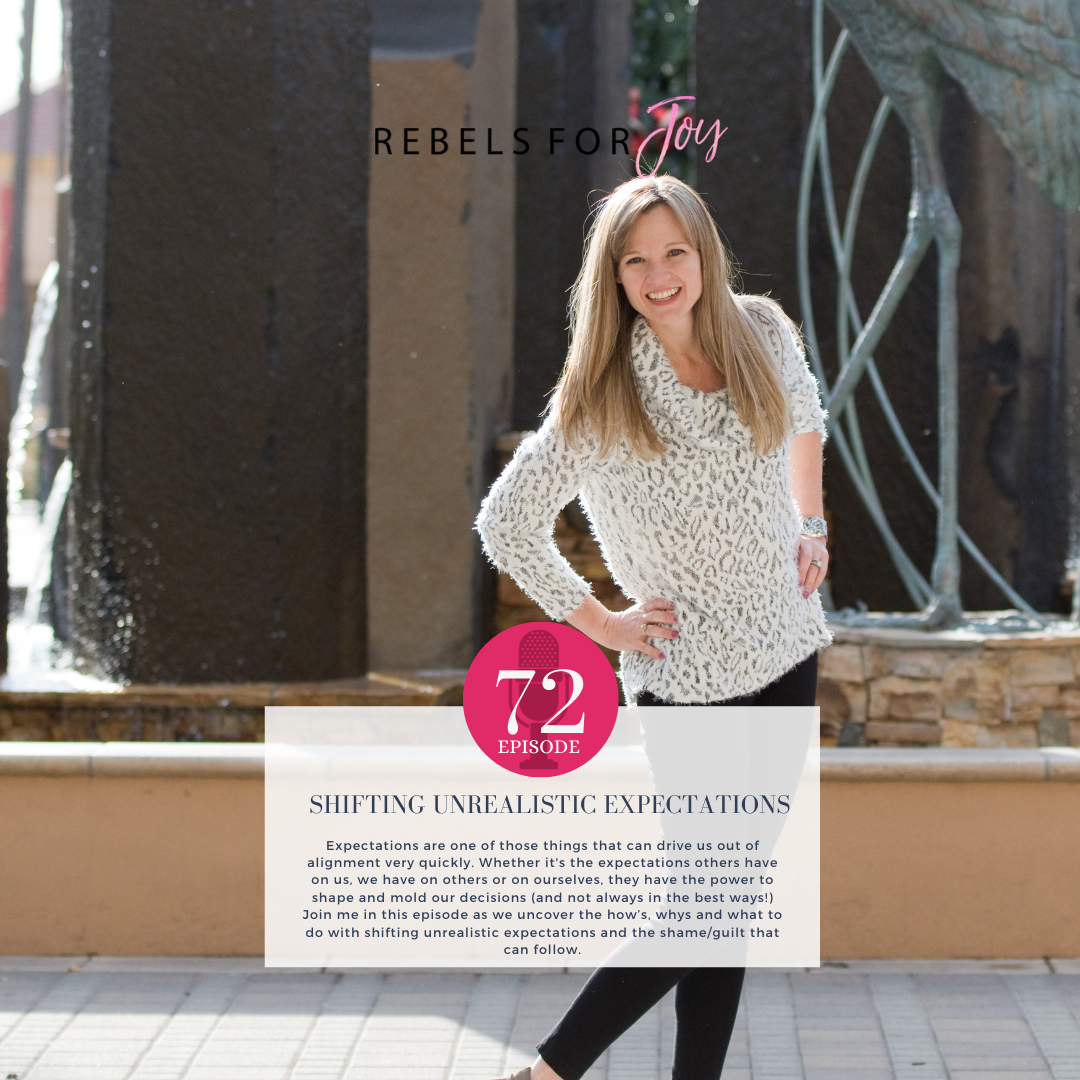 Aligning your purpose, passion, and power. Episode 72: Shifting Unrealistic Expectations "Expectations are the root to most heartache."Have you heard this quote before? It packs so much truth… it actually hurts. Expectations are one of those things that can drive us...