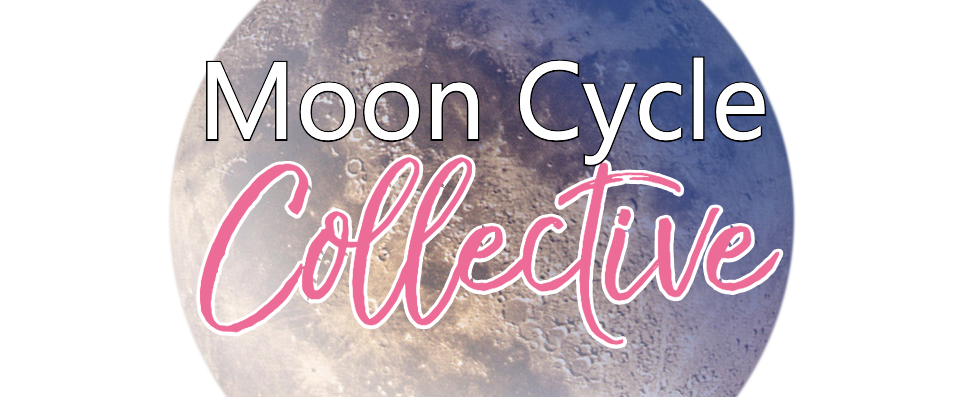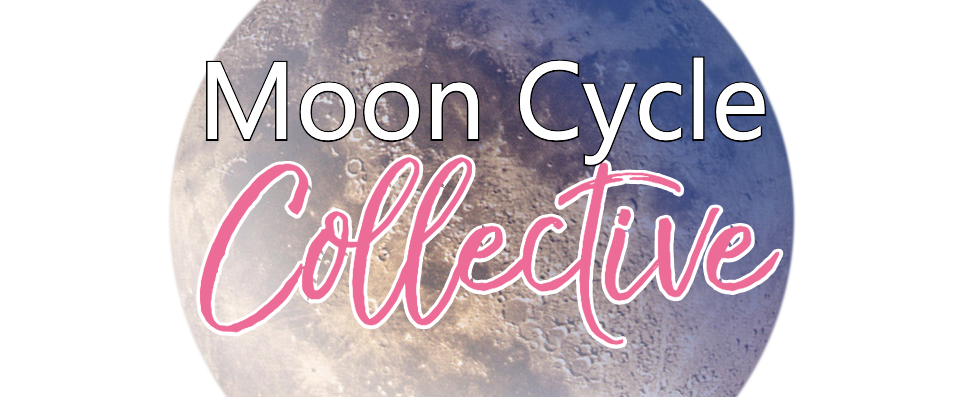 If there is one thing we've learned during the last few months (and I know we've all learned more than one thing) it's that life cannot continue to be what it once was.
We don't need more how-to programs, we need guidance in remembering what was ours to begin with.
We've had to un-learn productivity, force, and completion as measures of success and have had to define it via finding self-love in the quiet moments that used to scare us so much.
We had to distance ourselves socially to understand and participate in TRUE connection.
The answers have always been here for us- in the cycle of the moon, the seasons, and even our bodies- we just had to slow down enough to remember them.. to FEEL them.
As we step onto this sun-drenched, opportunity-filled, next stretch of the journey, let's commit to ourselves to never going back to the place we were before.
What if we committed to reconnecting with Mama Nature (who has also had the opportunity to heal during this time) to gain the wisdom we seek?

What if we lived our life in unison with the ebb and flow of the energy of the moon, nature's built-in instruction manual for navigating the inward and outward energies of life?

What if we exercised, ate, worked, slept, and lived in a way that answered the call of our bodies, rather than taxing her and forcing her to fit into the square hole of society's expectations?

What if we got to the root of our go-to flavor of self-sabotage by understanding the energy that the cosmos are asking for us to focus on so that we can give ourselves what we actually need and stop taking ourselves out in the tired, outdated ways?

What if we reconnected with ritual? With the essence of sisterhood? With spirit?
How would that calm, deep knowing and connections FEEL?
This is what we've been reminded – In a rather trial but fire way – that we can have all the time… and now, it's time to support this cyclicality, intuitive based living all.the.time.
Choose Your Moon Path
Basic Moon Membership $49 MONTHLY 
Included
Access to our sacred circle, cosmically aligned Private FaceBook Group where you and your soul sisters can support, gather and share and receive exclusive lives. 
Included
Two powerfully aligned moon meditations to help you embody the fullness of that months moon alignment so that you feel clear, guided and supported by source. 
Included
Pop up trainings on special divine feminine practices around special holidays, solstices, equinoxes and so much more. The support, love and guidance you need.
Half Moon Membership $129 MONTHLY INCLUDES EVERYTHING FROM BASIC +
Included
Access to our Vault where you will find our in-depth ALL Moon trainings that teach you how to utilize & build upon their cyclicular energies. Know when to rest, create, do, relax and breathe.
Included
Rituals, Tips, Tools and mindfulness techniques specially created to help you align within each moon phase. Tuning in to your inner guidance system and accessing your FLOW state! 
Included
Real, tangible guidance on the actions and non-action seasons that align throughout the month. Get attuned with a more natural rhythm. With new trainings added monthly.
Full Moon Membership $199 MONTHLY Includes Basic + Half moon +++
Included
Live indepth monthly Intuitive Life Coaching Group Call with Jillian Bolanz. Feel into your intuition, souls calling & embraced your inner power. 
Included
Real live support, sisterhood, guidance and connection, everything we crave when living a spiritually guided life. Here we rise together in abundance and joy. 
Included
Pop up heart to heart LIVES with Bonnie Kelly on how we unknowingly get trapped in a cyclicular sabotage cycle, a path out and steps to get you back into guided flow.
Embodying cyclicality in all things to live a fulfilled life of joy we were born to live.
Loyalty Rewards
Star Seed Member: Member who has been in the sister-circle for 6-consecutive months receives Bonus monthly Group Calls!
Lunar Loyalty Member: Member who has been in the sister-circle for 12 consecutive months receives Star Seed bonus Monthly group calls and exclusive deepening trainings.
Moon Goddess Member: Member who has been in the sister-circle for 24 consecutive months receives both Star Seed and Lunar Loyalty bonus and an invitation to our most sacred and exclusive live retreat.
Monthly Subscription Details
New members can join at any time!!
Upon sign up, new members will receive an invitation to our Private Facebook Community & access to all previously recorded FB LIVES.
Get instant access to our Affirmation & Meditation Library!
All calls are recorded and uploaded in our private community where you can watch (and re-watch) at any time.
This is a heart-centered month-to-month subscription that can be canceled at any time with a 30-day notice.
Please note; if canceled, the member will lose their ranking and will not be able to re-join until the following calendar quarter.
Join the sister-circle today.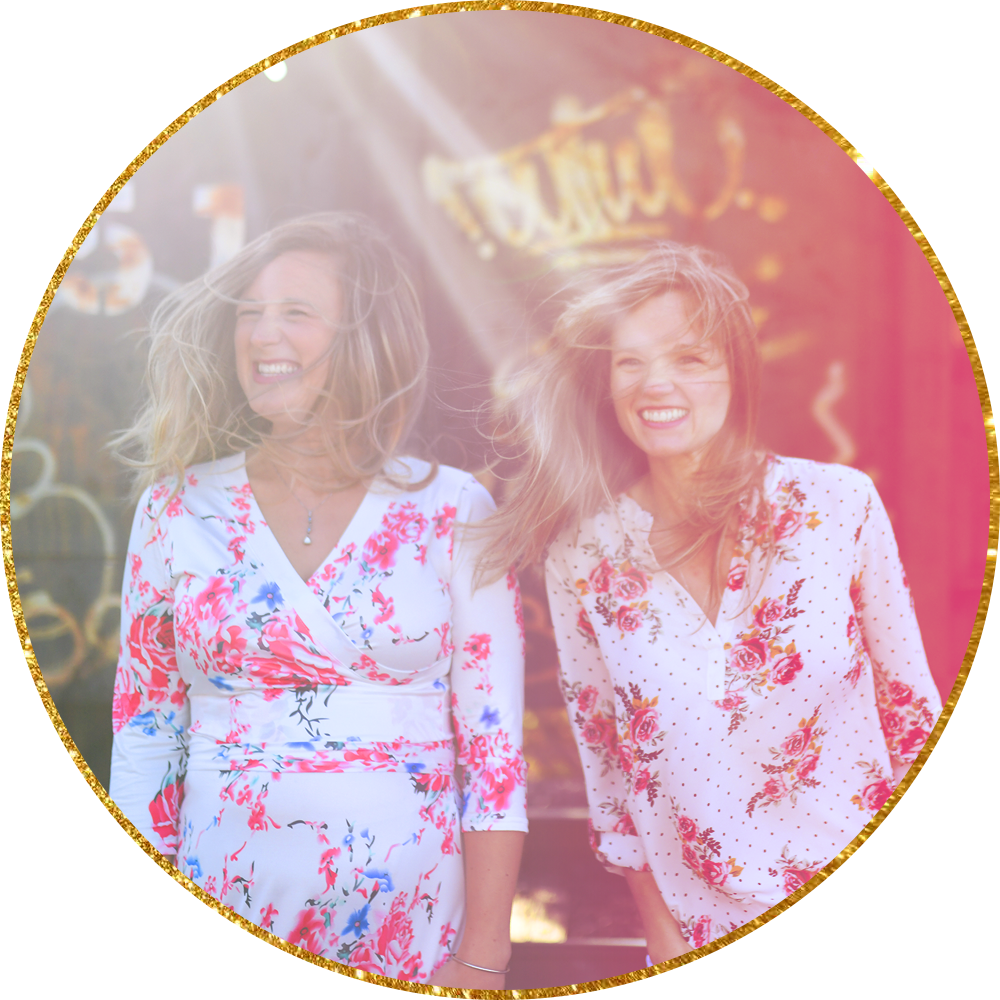 If you join us live…
You will get coached by 2 of the industries leading coaches; Bonnie Kelly & Jillian Bolanz.
We've teamed together to bring you a FULL Spectrum Coaching Method. We know that your struggles are unique but the solutions to solve them are often the same. Our Method ensures you get the right solutions to match your specific needs whether it's Mental, Emotional, Physical or a Spiritual struggle we've got you girl!