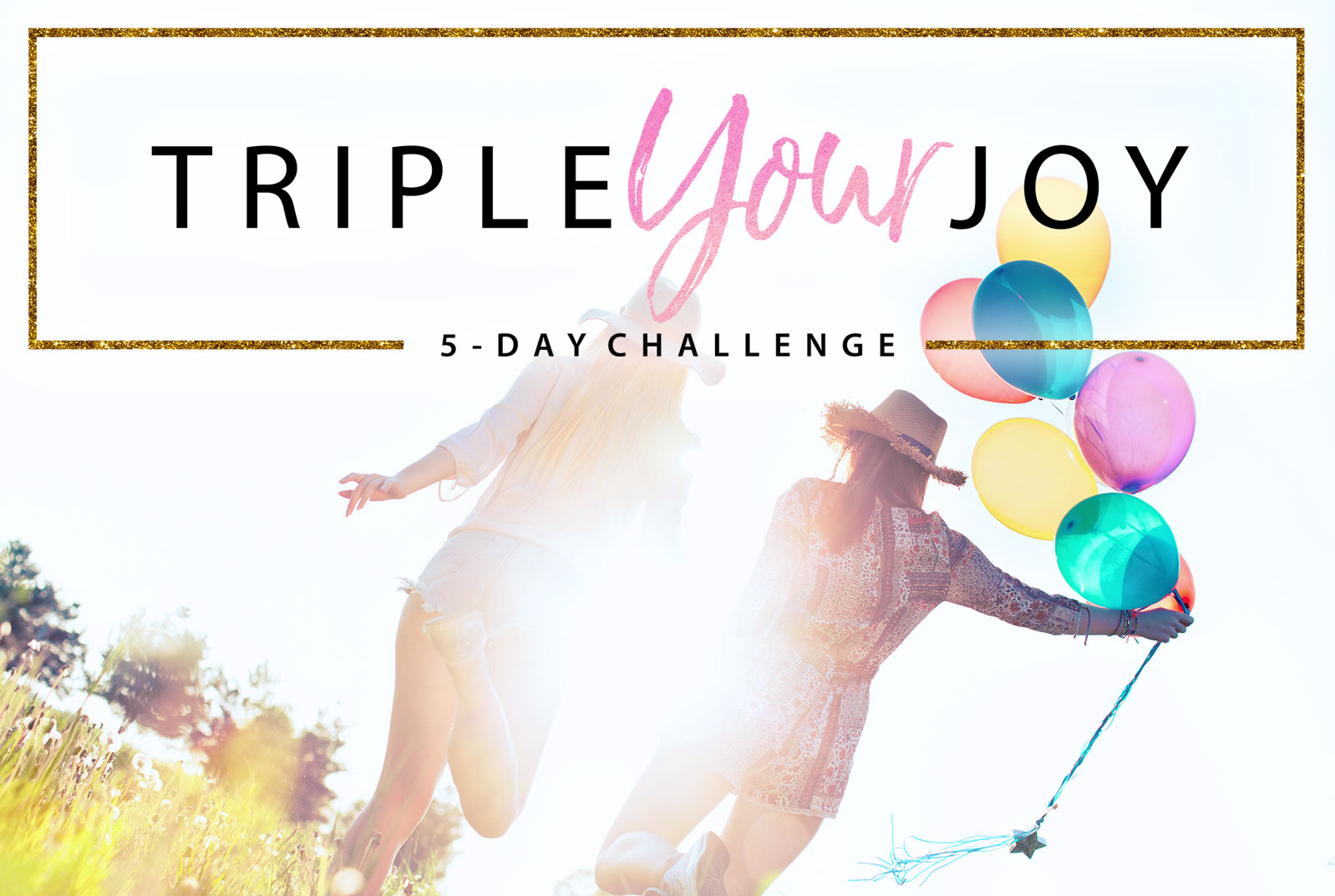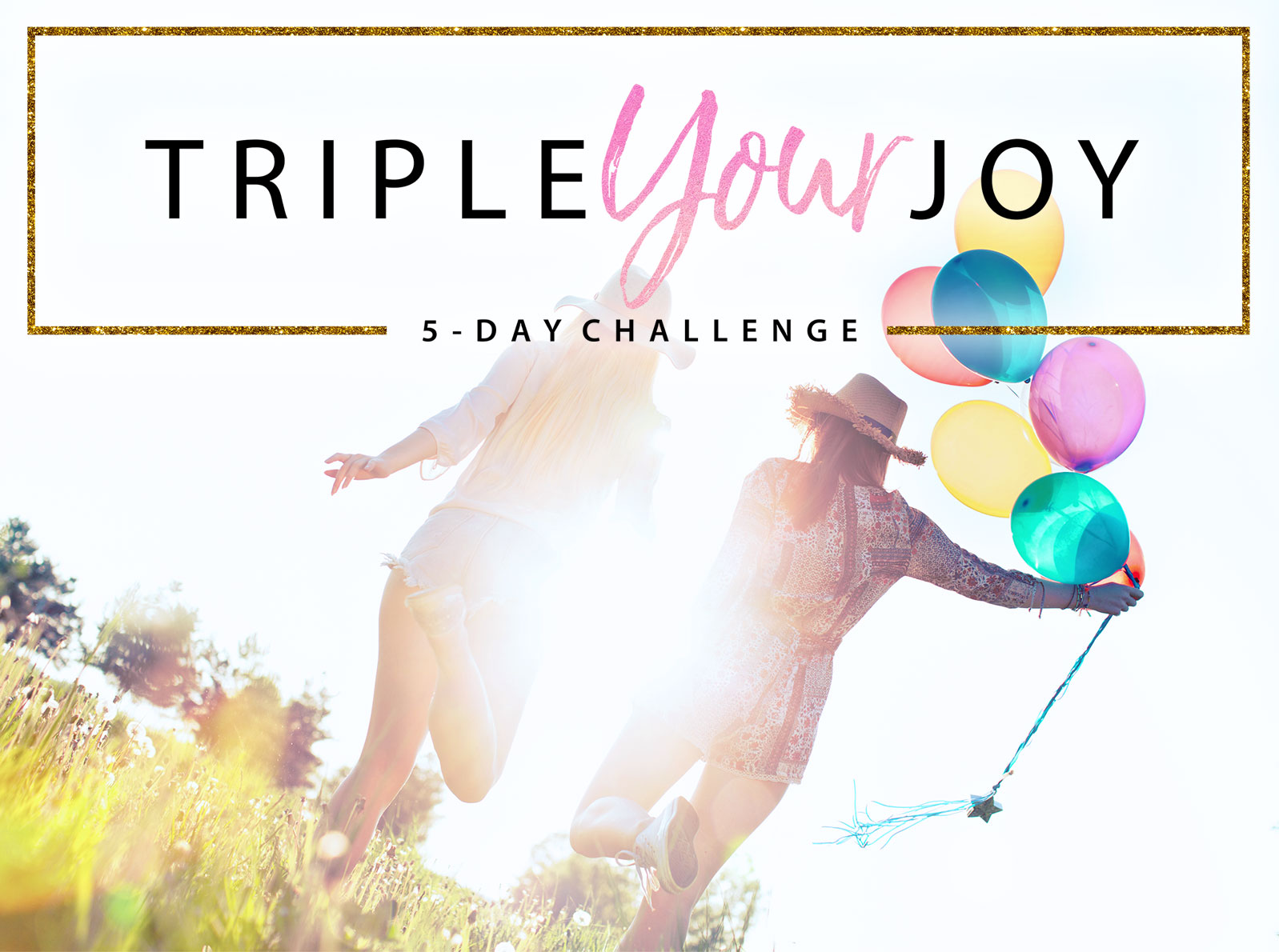 Making Joy the Standard of Living
Is life feeling heavy?
Does fun feel like a luxury you can't afford right now?
Are you too busy for laughter?
Has your life felt overly toxic, serious or stressful?
Have you felt short, reactive and easily annoyed?
Has it been a while since your heart was filled with joy?
Then sister, your soul is calling you back to joy.
Join our FREE 5-Day Challenge & You'll Discover…
The top 5 perceptions & behaviors that rob you of your joy on the regular and how to shift them for good.
Secret #1
Learning to stop taking yourself so seriously is key to injecting joy in your life on the regular. Laughter & Play Here we come!
Secret #2
Pivoting from lack to joy requires a grateful heart. This conscious process can be challenging when your life is in a season of struggle. Let's learn to pivot!
Secret #3
What you say matters. The energy you reap sparks form the words you speak. A simple shift in your language can go a long ways in flooding your life with joy.
Secret #4
Give to get. But doing so in a balanced non-people pleasing way is key! Joy is an energy that desperately needs to be shared and day 4 we learn how.
Secret #5
Learn to take your dreams, needs, want's and desires off the bench and into the game is essential to lasting joy. You matter and day 5 we learn how without robbing others.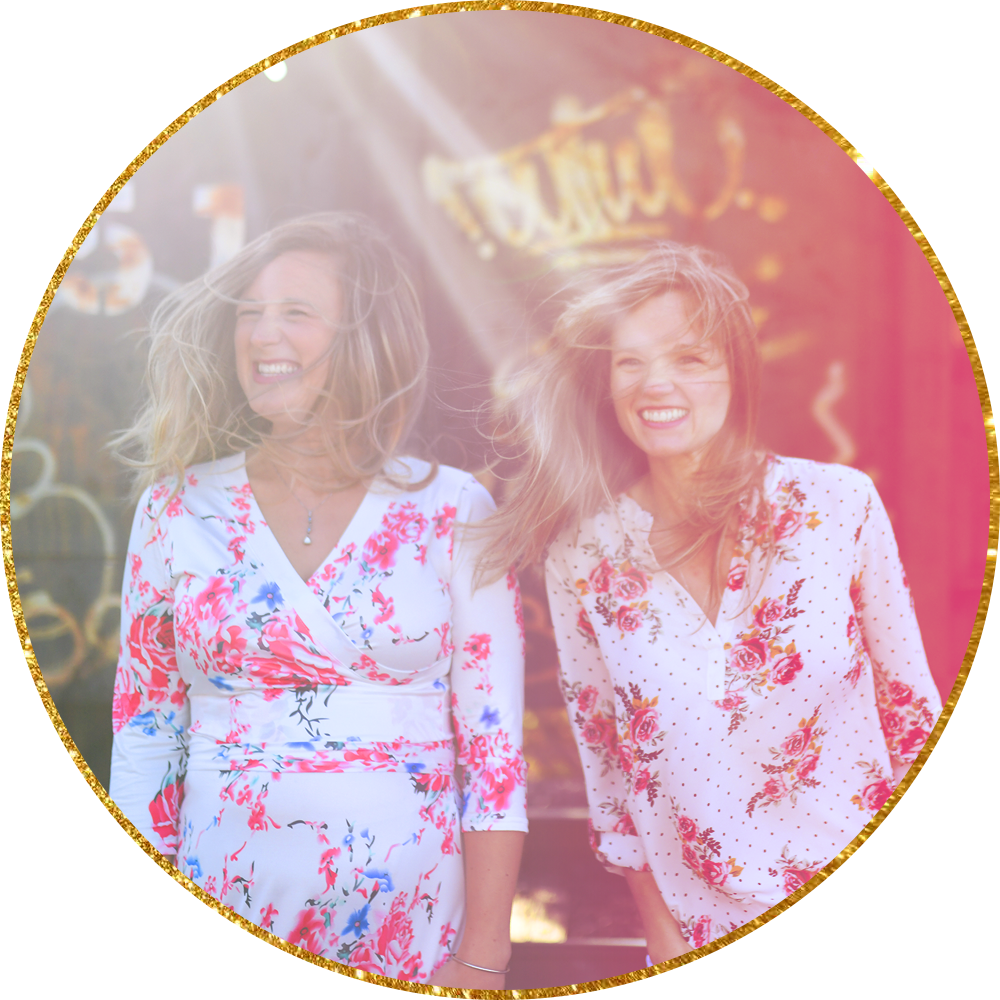 We've got you girl…
With 2 of the industries leading coaches; Bonnie Kelly & Jillian Bolanz are known for sparking change.
We've teamed together to develop the MEPS Coaching Method. We know that your struggles are unique but the solutions to solve them are often the same. The MEPS Method ensures you get the right solutions to match your specific needs whether it's Mental, Emotional, Physical or a Spiritual struggle we've got you girl!
Get Instant Access
Join us right now joy will be in your inbox within minutes!
Daily Assignments that are sure to increase your joy!
Daily Video Trainings to help you better understand whats robbing you of your joy & how to take back your Joy-Power! 
Bonus: Five 60-Minute Live Recorded Trainings 
Joining is easy! Just fill out the form below.
You deserve to be happy & we can help.