Get a free copy of the exact forgiveness letter I used to help me overcome my past. Being a child who was abandoned, betrayed and sexually abused I was hauted by my past. Learning to forgive the unforgivable was one of the hardest and most rewarding things I have ever done. Click the link to get your copy of my forgiveness letter and be sure to check out my Forgiving the Unforgiveable Course below!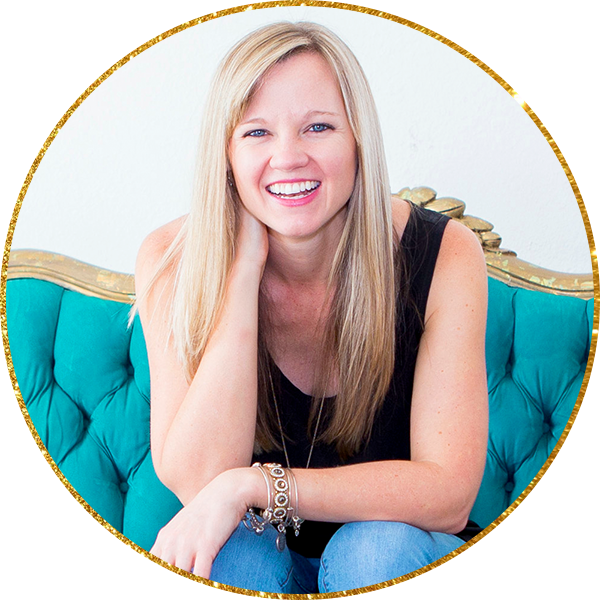 Forgiveness Made Possible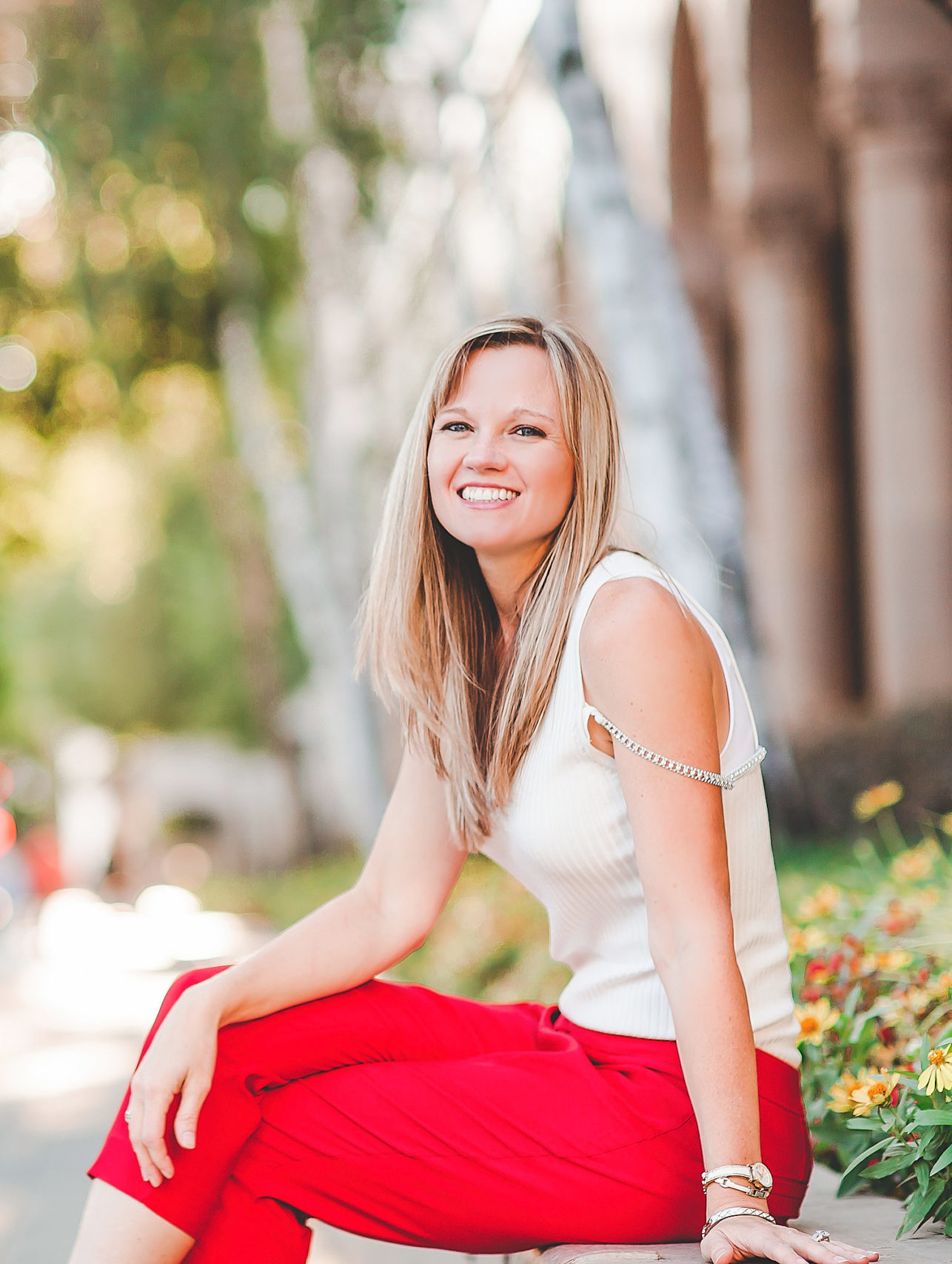 Learn To Forgive The Unforgivable 
Have you struggled to forgive yourself or someone else? I get it! Forgiveness was one of the MOST difficult hurdles on my personal development journey. Learning to forgive those who have abandoned, abused, hurt or neglected us isn't easy but it is possible and in this comprehensive course I will take you step-by-step through the process so that you too can reclaim your joy.
  Latest   Podcast  Episodes
Listen now to the lastest episodes of the Rebels For Joy Podcast!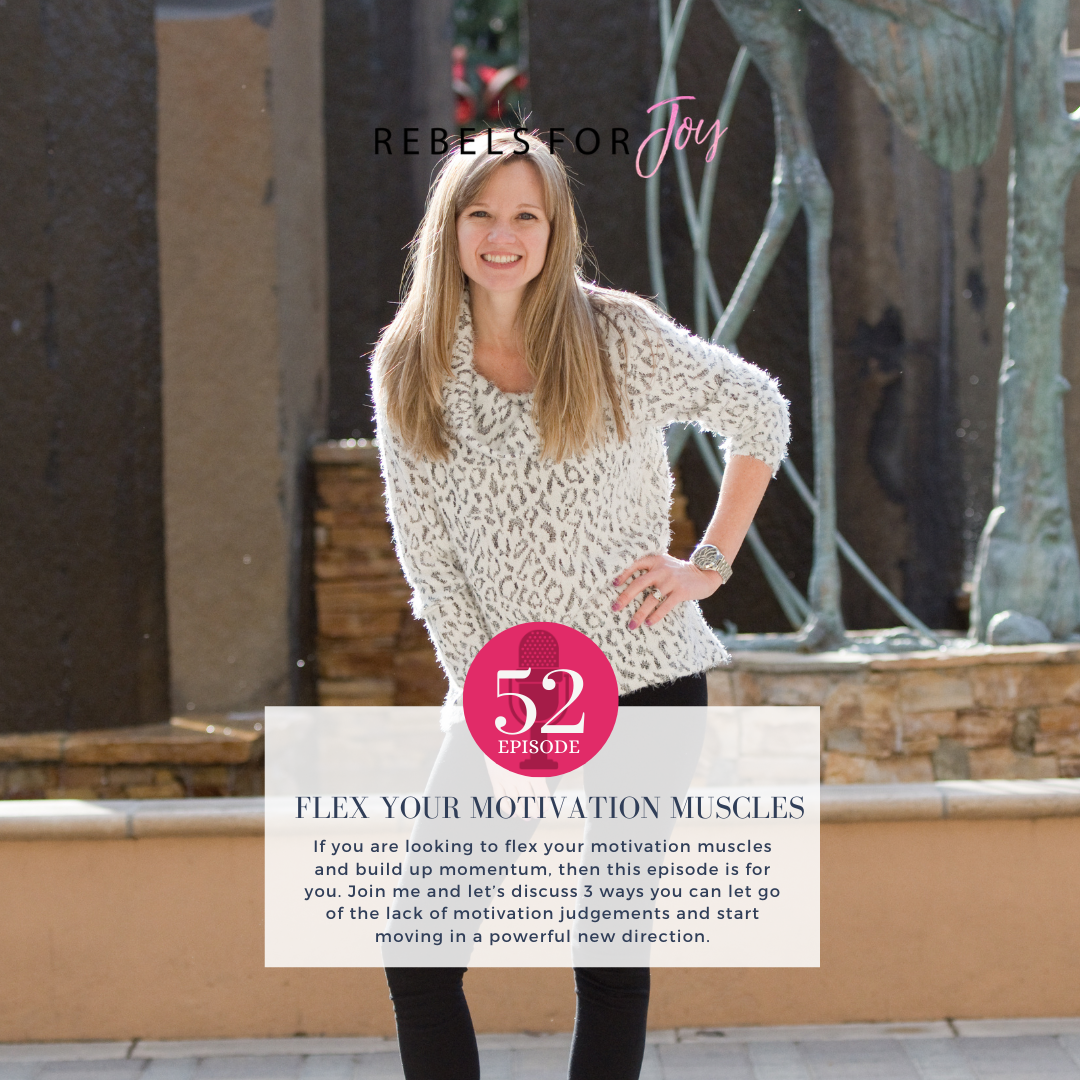 Aligning your purpose, passion, and power. Episode 52: Flex Your Motivation Muscles  Have you found your motivation is lacking? After the year we just had it is completely understandable but 2021 doesn't have to be the same. If you are looking to flex your...