Finally,
 A Forgiveness System 
Proven to Work
LEARN THE SECRET TO LASTING FORGIVENESS.
Have you struggled with forgiving, letting go of the past, and moving forward? I get it and for years I thought something was wrong with me for not just being able to "get over it". Truth be told… there wasn't anything wrong with me, rather everything I had learned about forgiveness up until that point was wrong. It wasn't until I discovered the true secret to lasting forgiveness when it all changed and now I want to give this secret to you for FREE.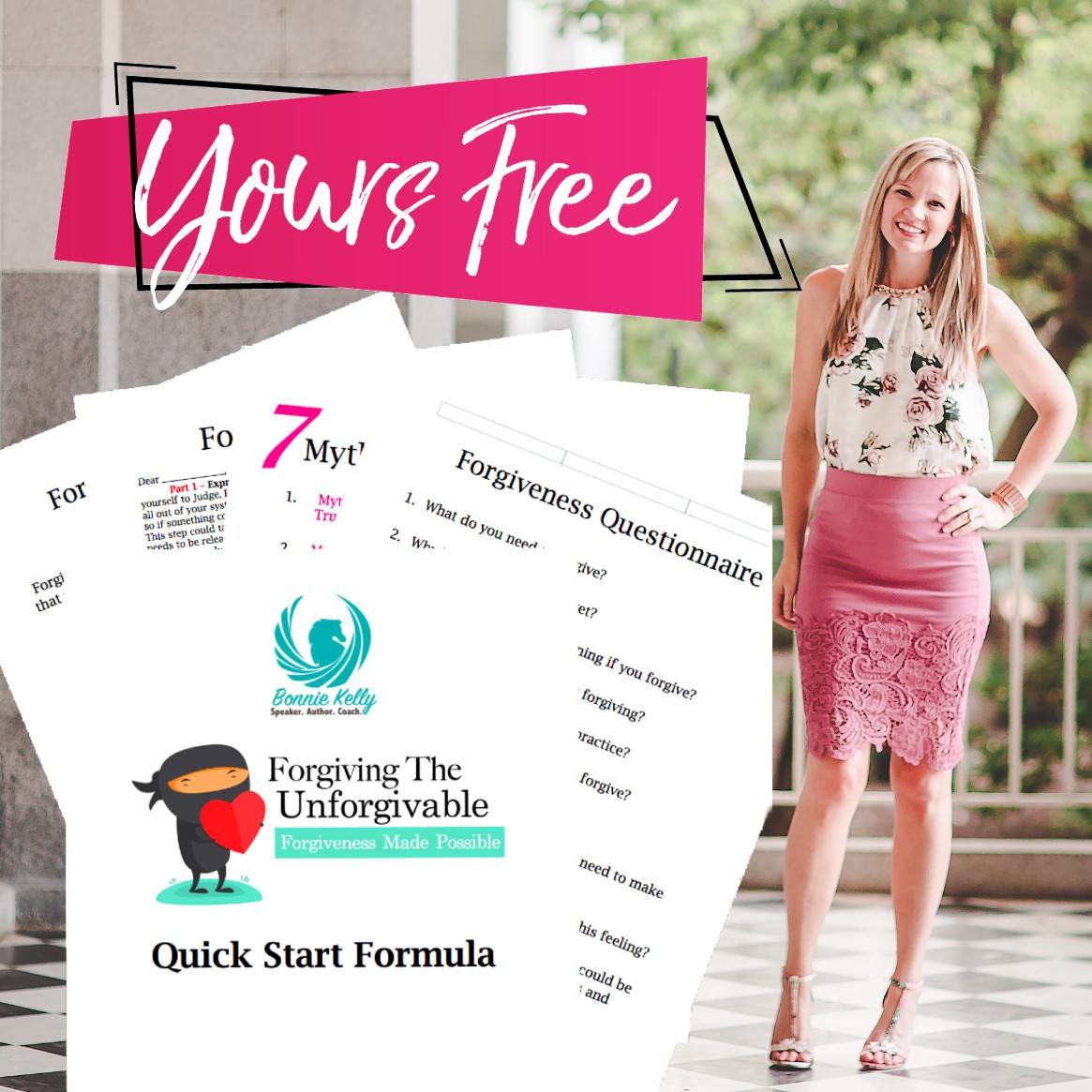 After Clicking The Link, you will be taken to a page where you can not only get instant access to this powerful workbook but also be given the opportunity to explore how to master the art of forgiveness and boundaries.