Finally,
 A Forgiveness System 
Proven to Work
LEARN THE SECRET TO LASTING FORGIVENESS.
Have you struggled with forgiving, letting go of the past, and moving forward? I get it and for years I thought something was wrong with me for not just being able to "get over it". Truth be told… there wasn't anything wrong with me, rather everything I had learned about forgiveness up until that point was wrong. It wasn't until I discovered the true secret to lasting forgiveness when it all changed and now I want to give this secret to you for FREE.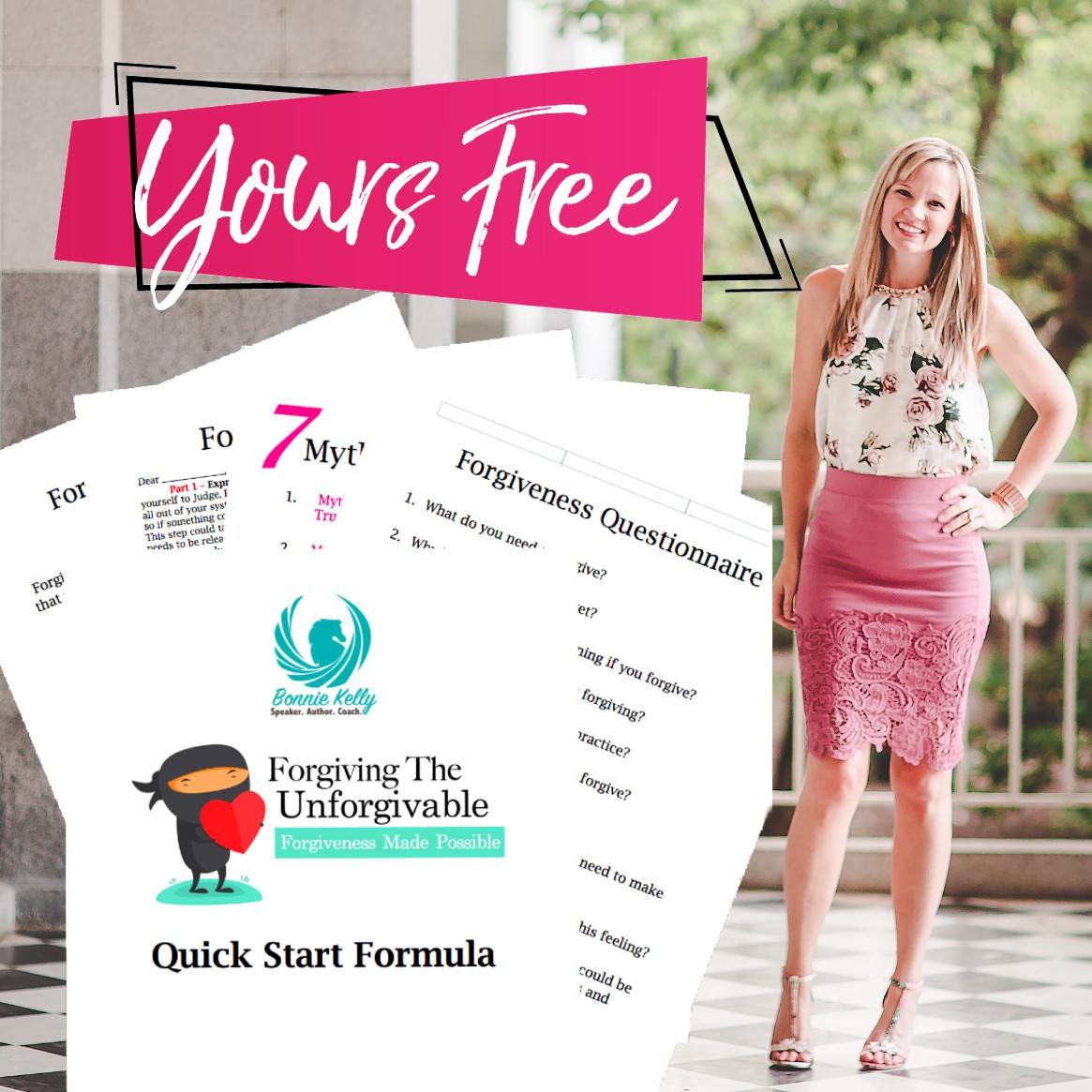 Questionnaire
Kickstart your journey with my in-depth forgiveness questionnaire. Designed to give you the clarity you need to succeed.
Myth Buster
It's time to unlearn all you think you know about forgiveness by busting through the myths that have kept you stuck for years.
Forgive
The piece de resistance you've been waiting for! Discover true forgiveness with my step-by-step forgiveness practice.
Truth Bomb
Rounding out this Quick Start Formula are a few powerful key reminders to help you finally find emotional freedom!
WHY DO OUR STUDENTS

 

LOVE 💖 LOVE

 

OUR SECRET FORGIVENESS FORMULA
Because it works. (Period) 
Get your FREE copy of my Forgiveness Quick Start Formula delivered to your inbox within minutes! Simply tell me where to send it and it's yours. Learning to forgive is possible. Learning to let go is possible. Learning to be happy again is possible. Let me show you how.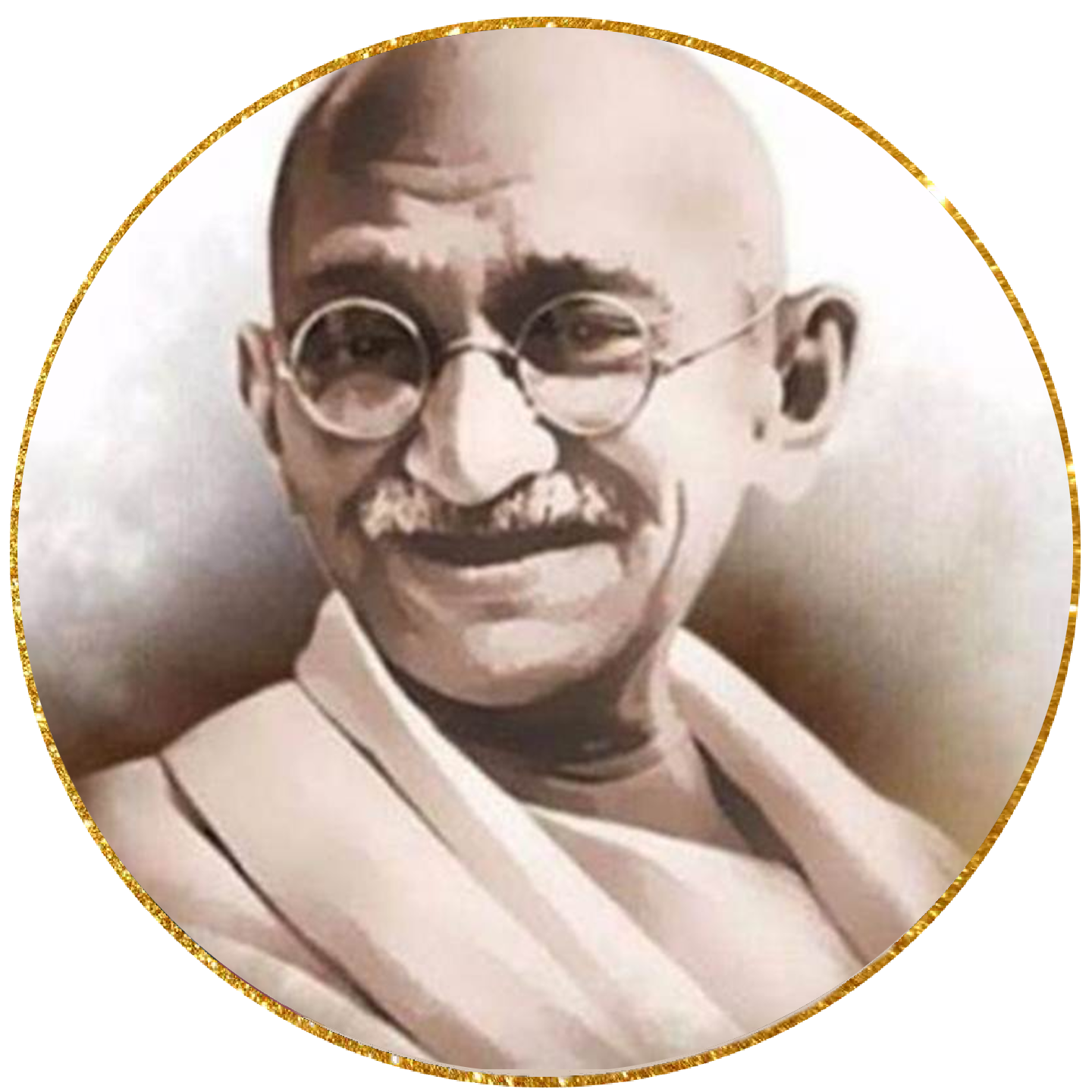 "The weak can never forgive. Forgiveness is an attribute of the strong."
@Mahatma Gandhi
"The practice of forgiveness is our most important contribution to healing the world."
@Maryanne Williams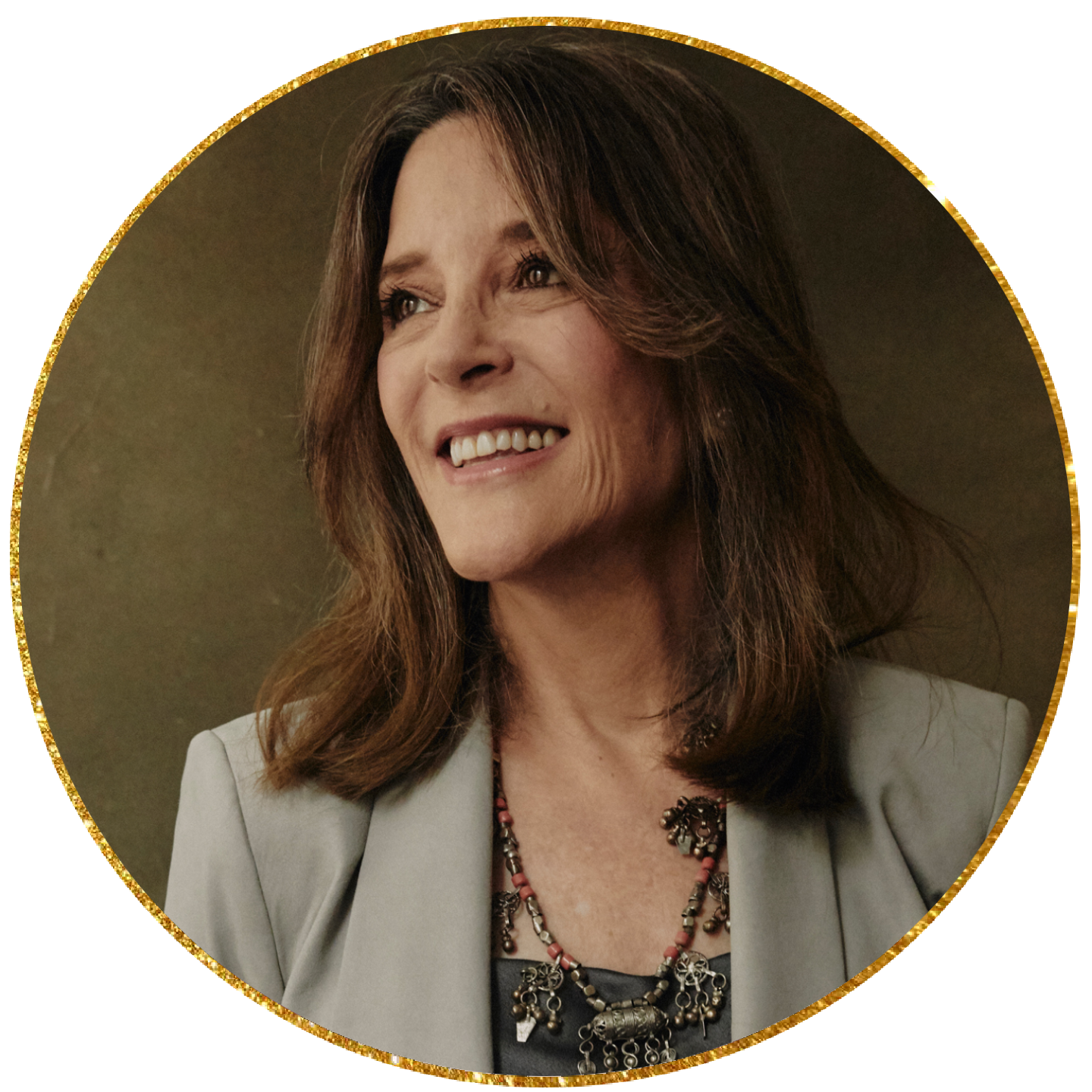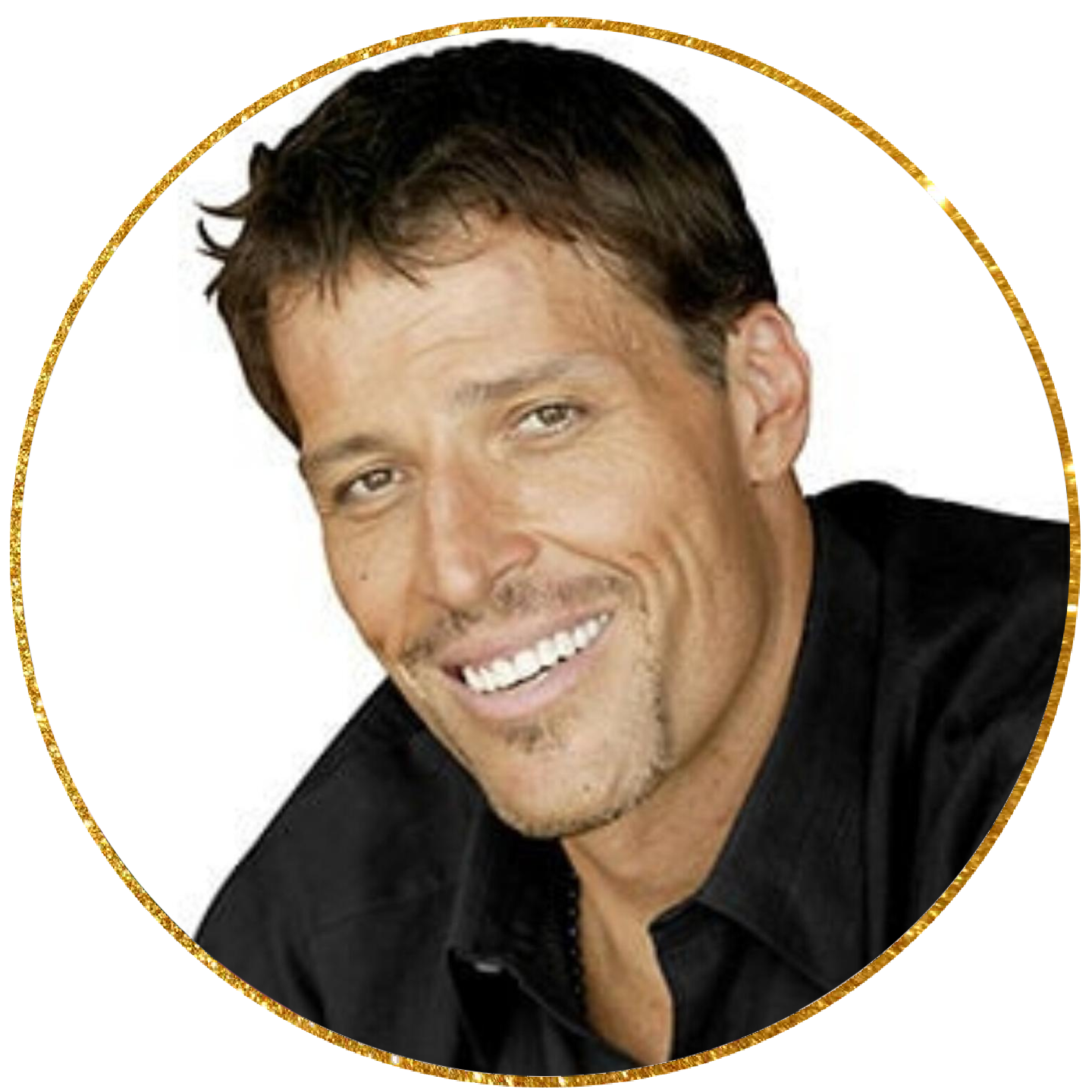 "Forgiveness is a gift you give yourself. Embracing this will set you free."
@Tony Robbins