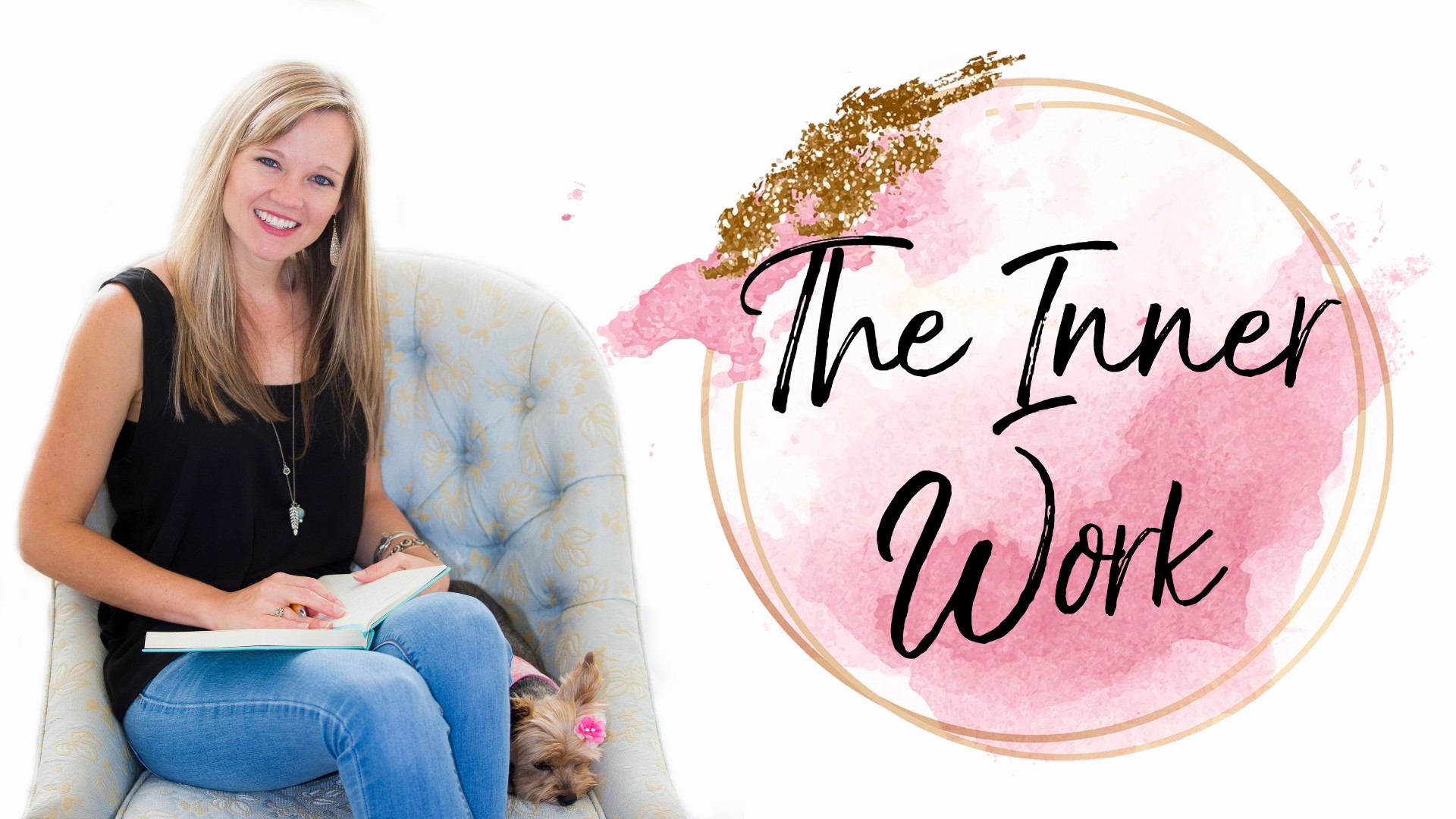 Get immediate access
Ending Self-Sabotage (for real)
Never let Procrastination, People-Pleasing, Perfectionism, Inconsistency, or Avoidance limit your success, results, or life again! Learn how to end these cycles of self-sabotage (for real) in this powerful 6-module course where you can unlock the secret to success with my 3-Step Revive Formula.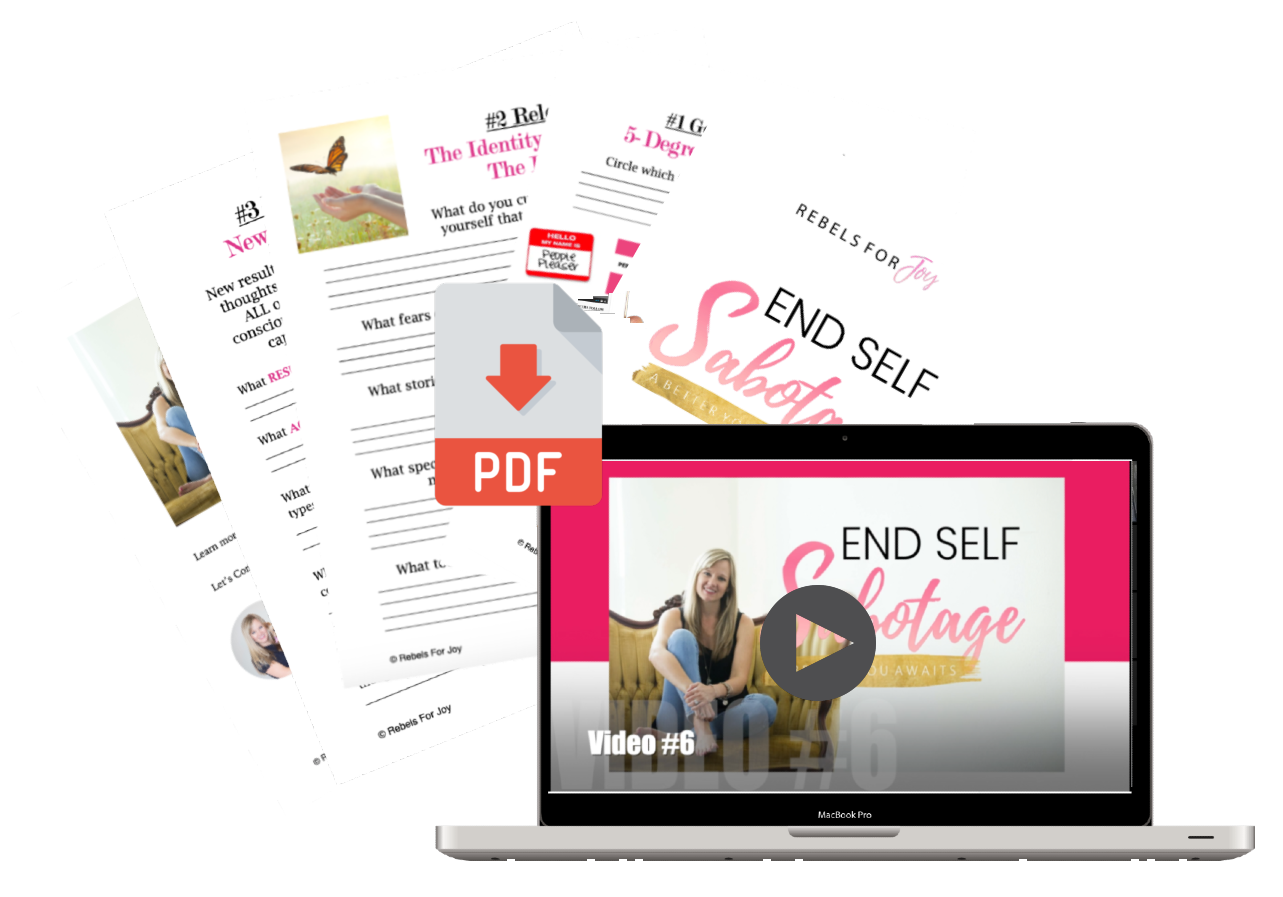 Get immediate access
Forgiving The Unforgivable
Learn to let go of the past, release emotional baggage and master the art of forgiveness while still protecting yourself from harm by learning how to use boundaries that work even with the most difficult people.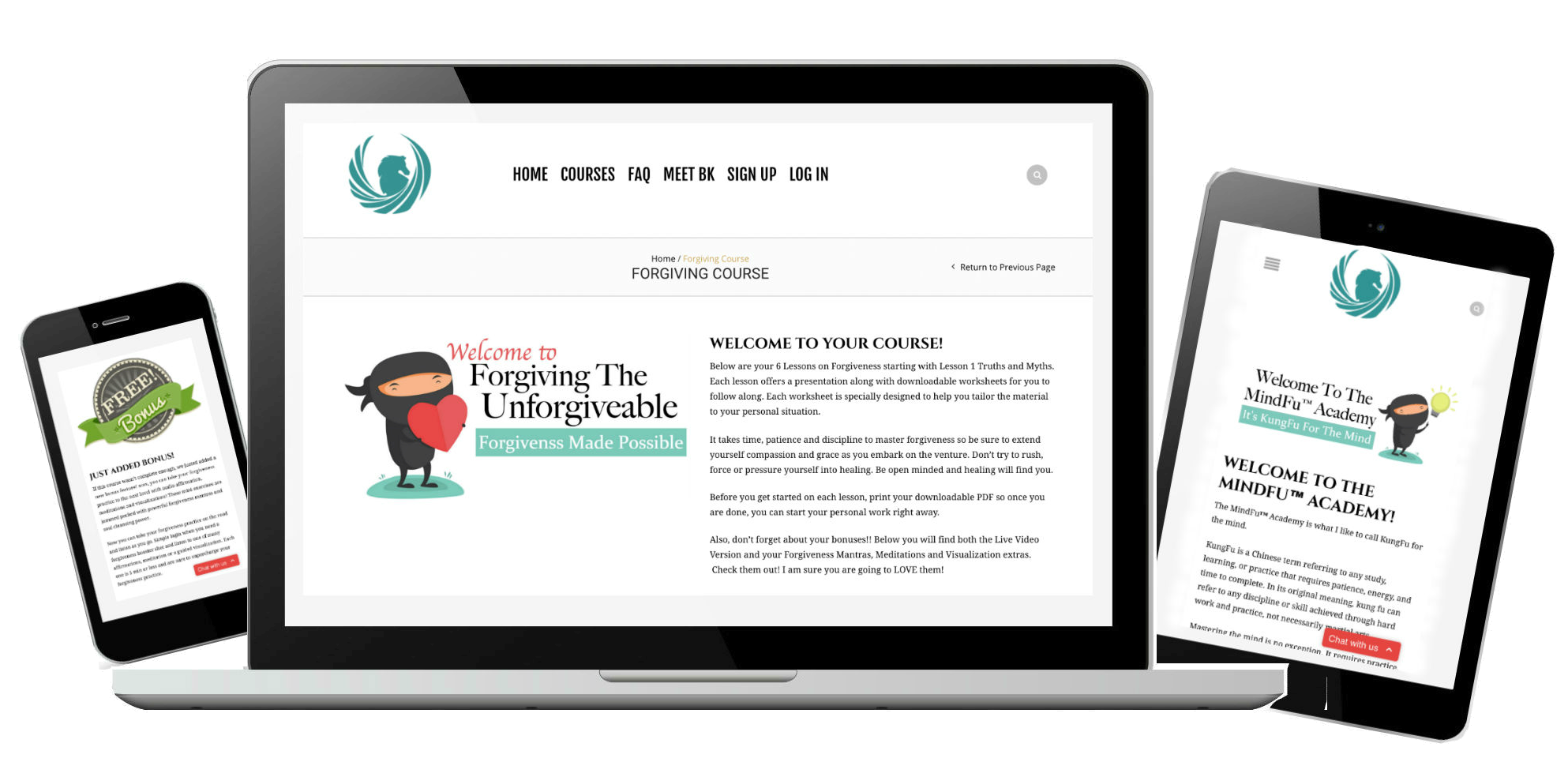 Get immediate access
Mastering Boundaries
Learn to speak your truth, advocate for your needs, and set boundaries even with the most difficult of people! Unlock now this powerful 60-minute webinar that not only will teach you HOW to set healthy boundaries but even give you the tools needed to successfully set them with even the most difficult of people.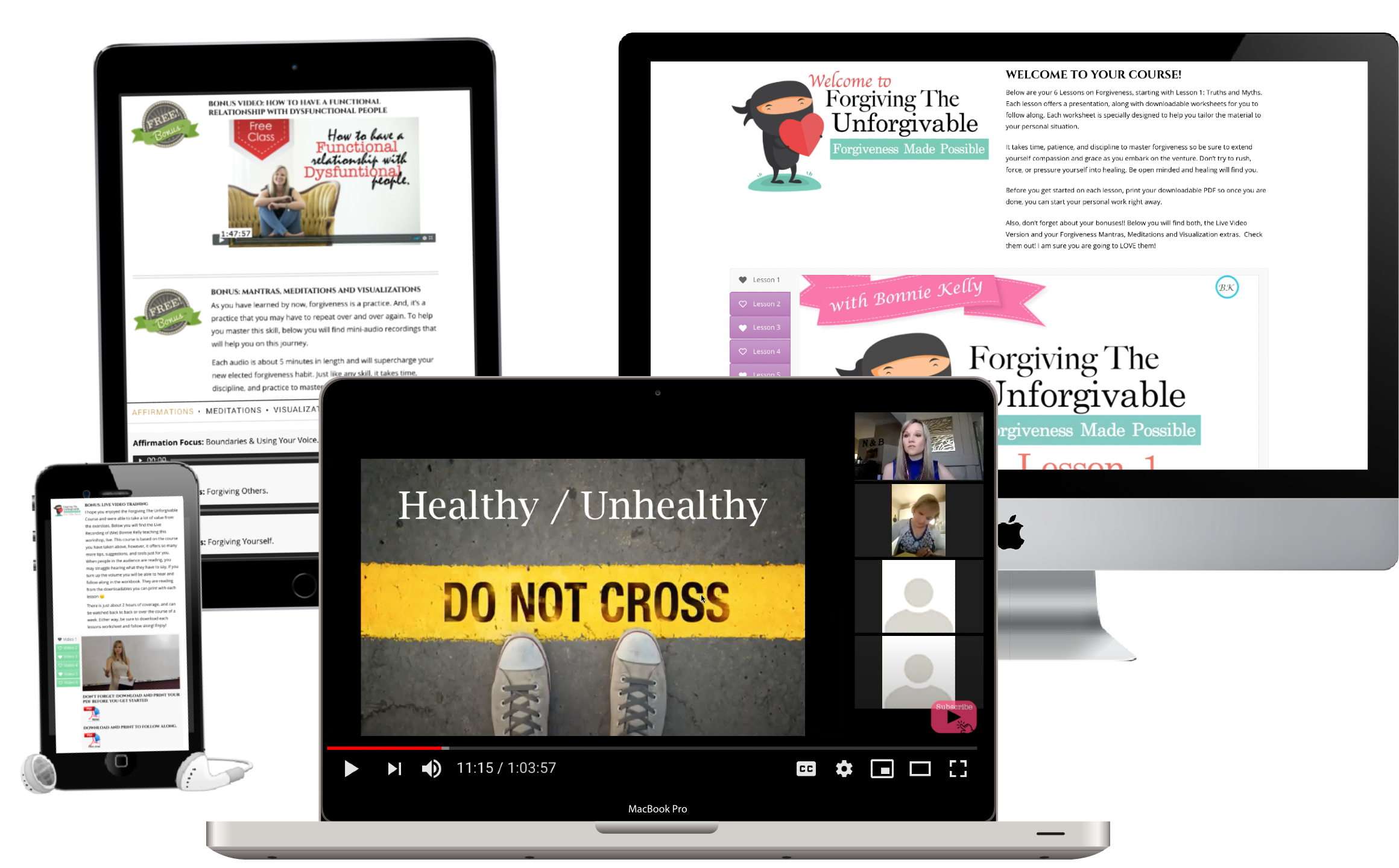 Get FREE immediate access
True To Your Core Masterclass
Ready to take the powerful lessons outlined in my book True to Your Core 'Uncovering the subconscious beliefs that wreak havoc on your life' to the next level! Follow along as I guide you step-by-step through each lesson and printable PDF's to help you transform at the core!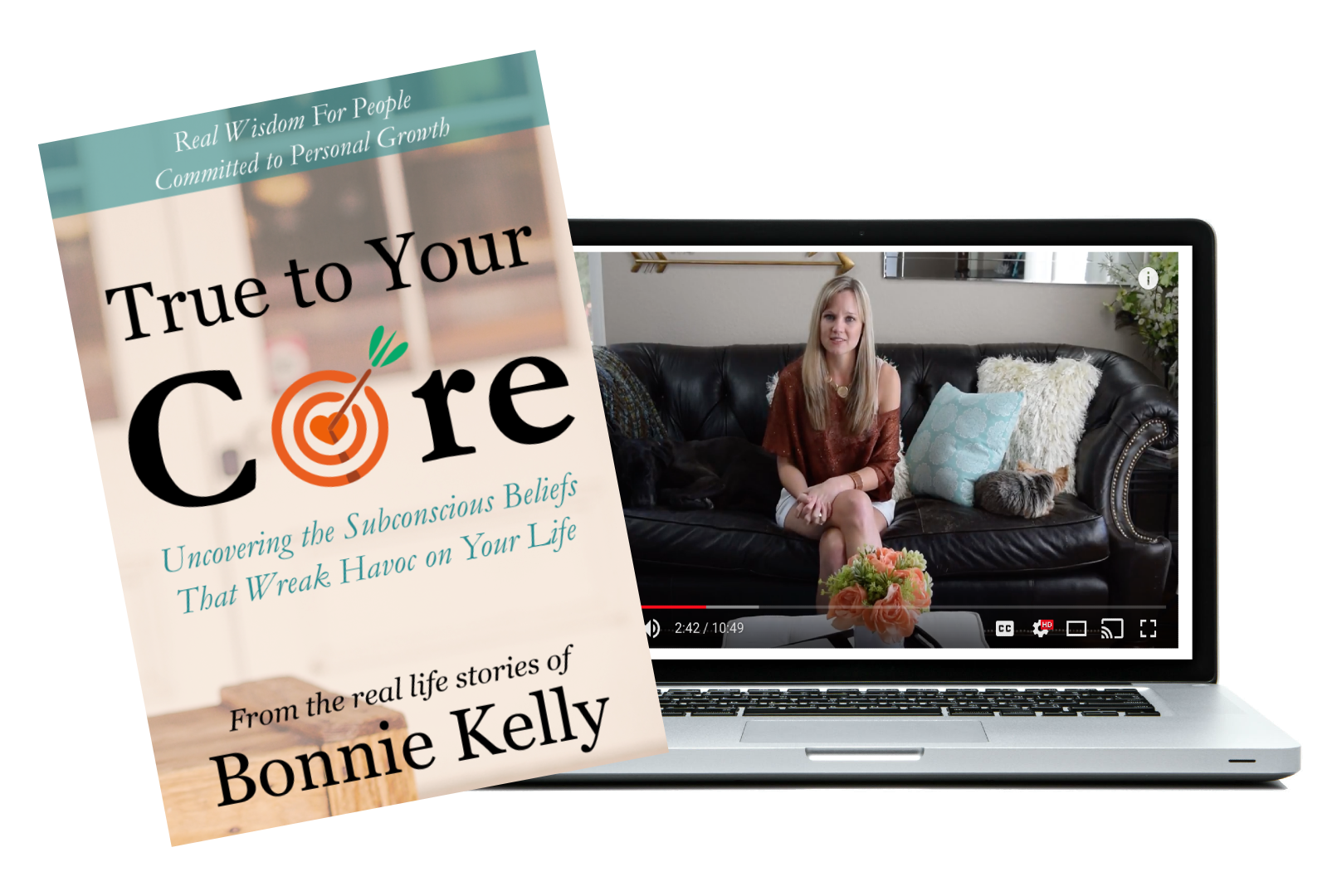 Get immediate access
21-Day Emotional Detox
Ready to hit the emotional reset button on your life in less than 10-minutes a day?? Then check out this easy to follow program that is designed to help you Release, Recenter, and Recharge in just a few minutes a day.