Finally,
A Boundaries System 
Proven to Work
LEARN HOW TO SET HEALTHY BOUNDARIES (EVEN WITH DIFFICULT PEOPLE)
Do you often feel like a doormat, unheard, disrespected, belittled, or pushed around because no one seems to respect boundaries? Or maybe you don't know what to say, afraid to say it or figure 'what's the point'. If this is you, THERE IS A BETTER WAY! Boundaries are a skill that anyone can master (even with the most difficult of people)! Trust me, I've helped thousands of people JUST LIKE YOU learn to set healthy boundaries that work, and now I'm giving the secret to you FOR FREE!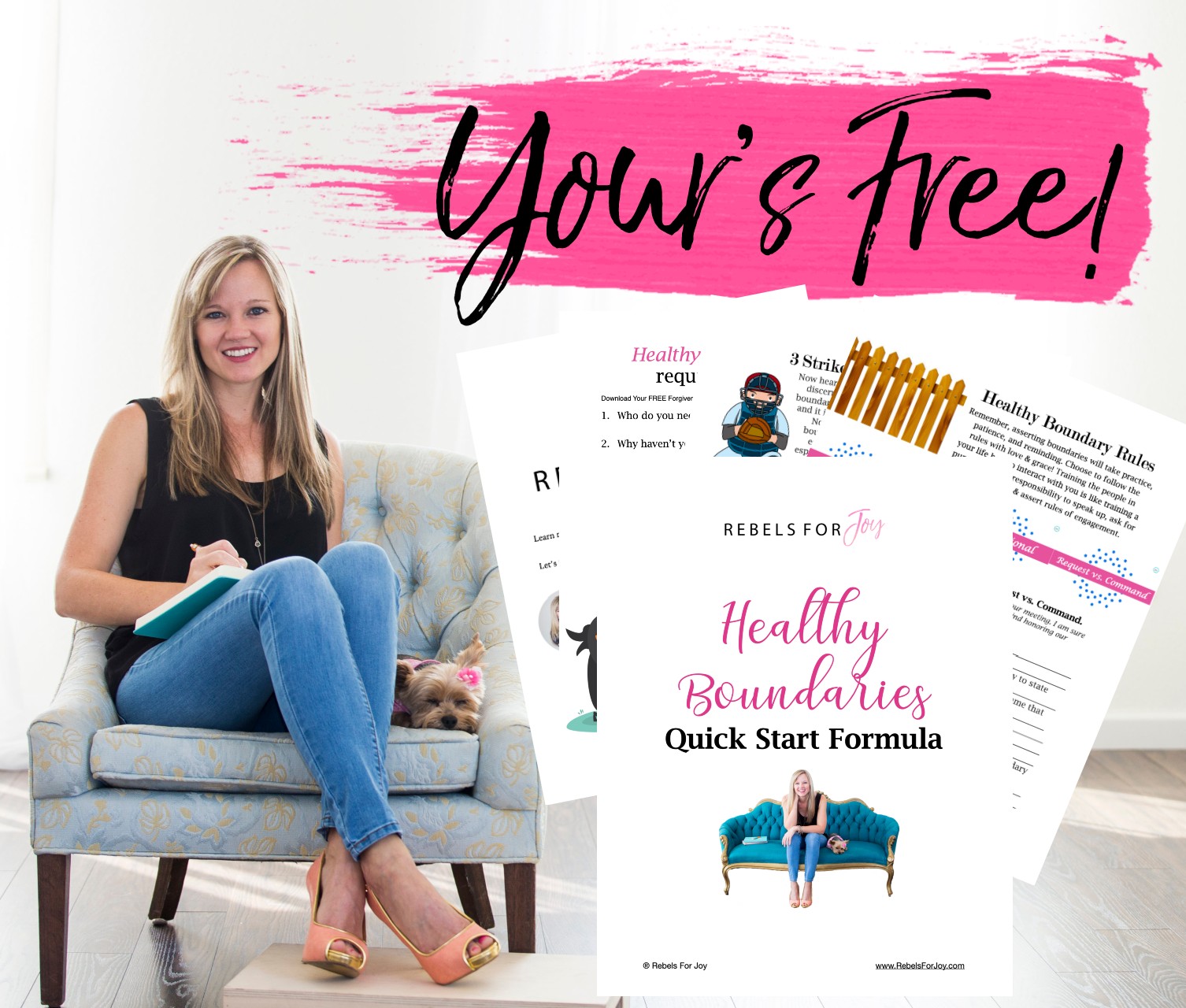 Boundary Rules
Successful boundaries require you to follow these 4 powerful rules! Learn what they are and how to use them.
3 Strikes
This how-to sheet will teach you my 3-Strikes Boundaries policy you can use with those extra difficult people.
Forgive
Yep, healthy boundaries require a layer of forgiveness. This opens the gates to YOUR emotional freedom.
Learn More
Healthy boundaries require training, practice, patience, and a willingness to learn. Join us to explore more.
Why Do Our Students
 LOVE 💖 LOVE
Our Secret Boundaries Formula
Because it works. (Period) 
Get your FREE copy of my Boundaries Quick Start Formula delivered to your inbox within minutes! Simply tell me where to send it and it's yours. Learning to have healthy boundaries is possible (even with difficult people)! Let me show you how.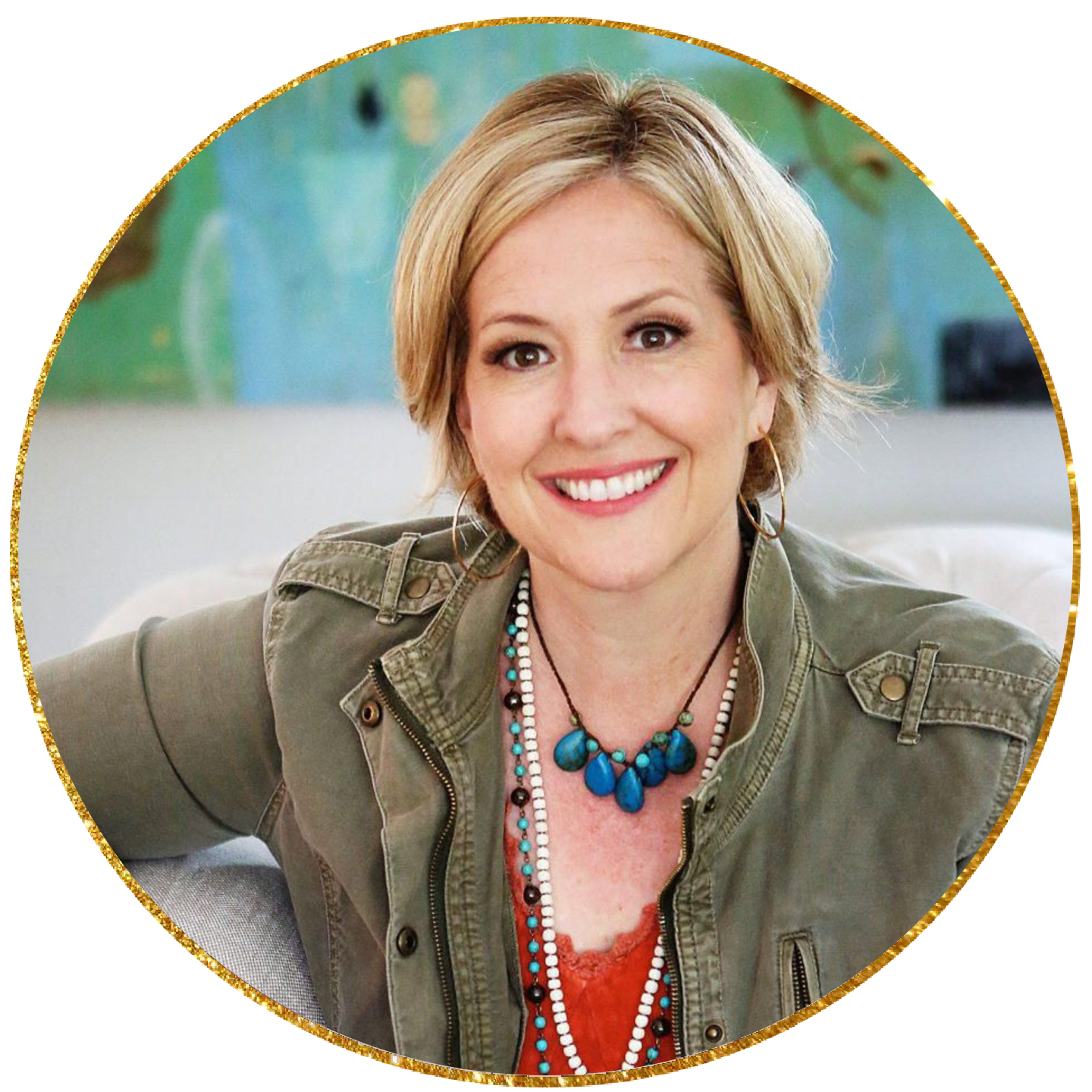 "Daring to set boundaries is having the courage to love ourselves even when we risk disappointing others."
@Brene Brown
"It is necessary, even vitil to set standards for your life and the people you allow in it."
@Mandy Hale