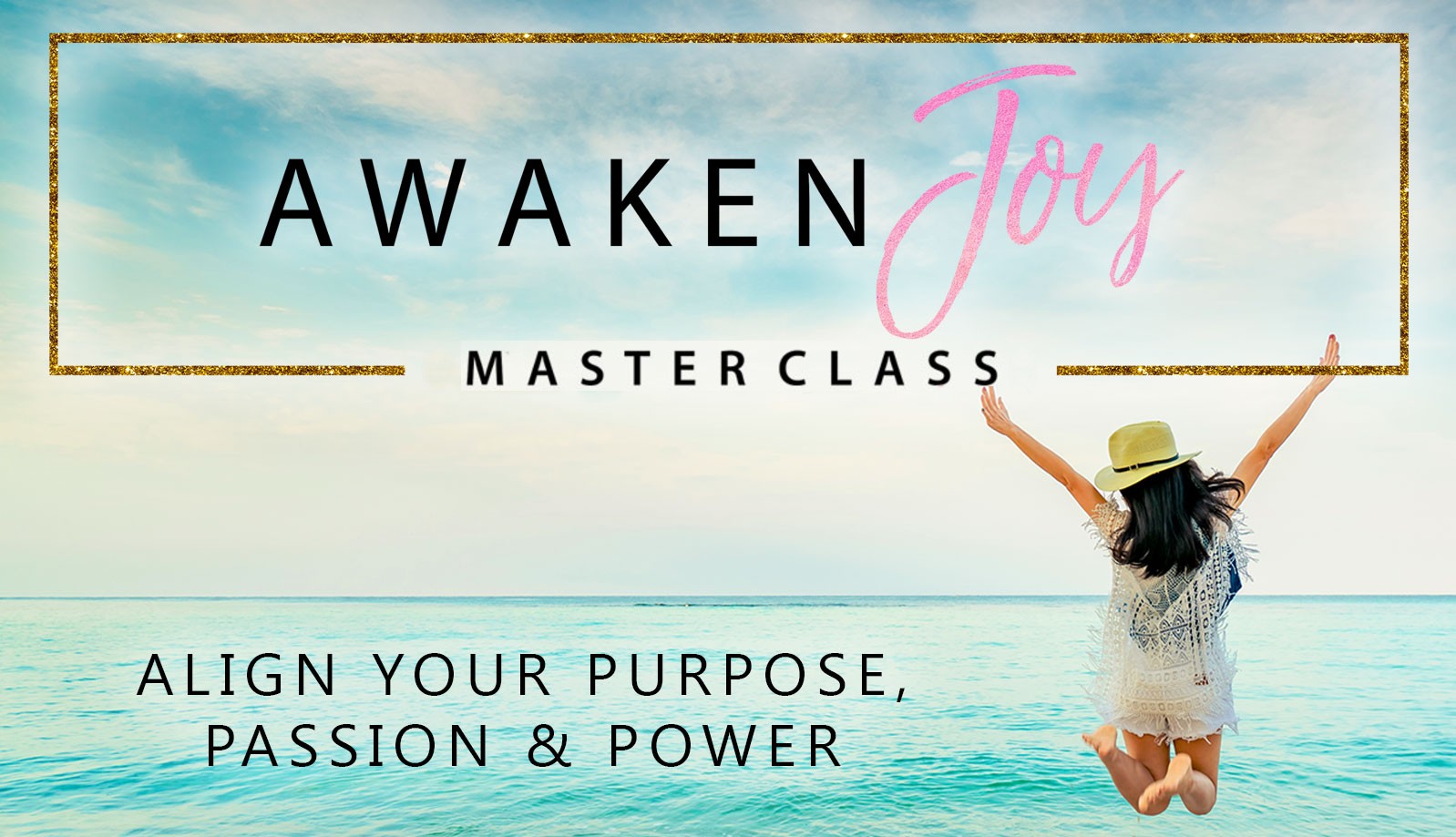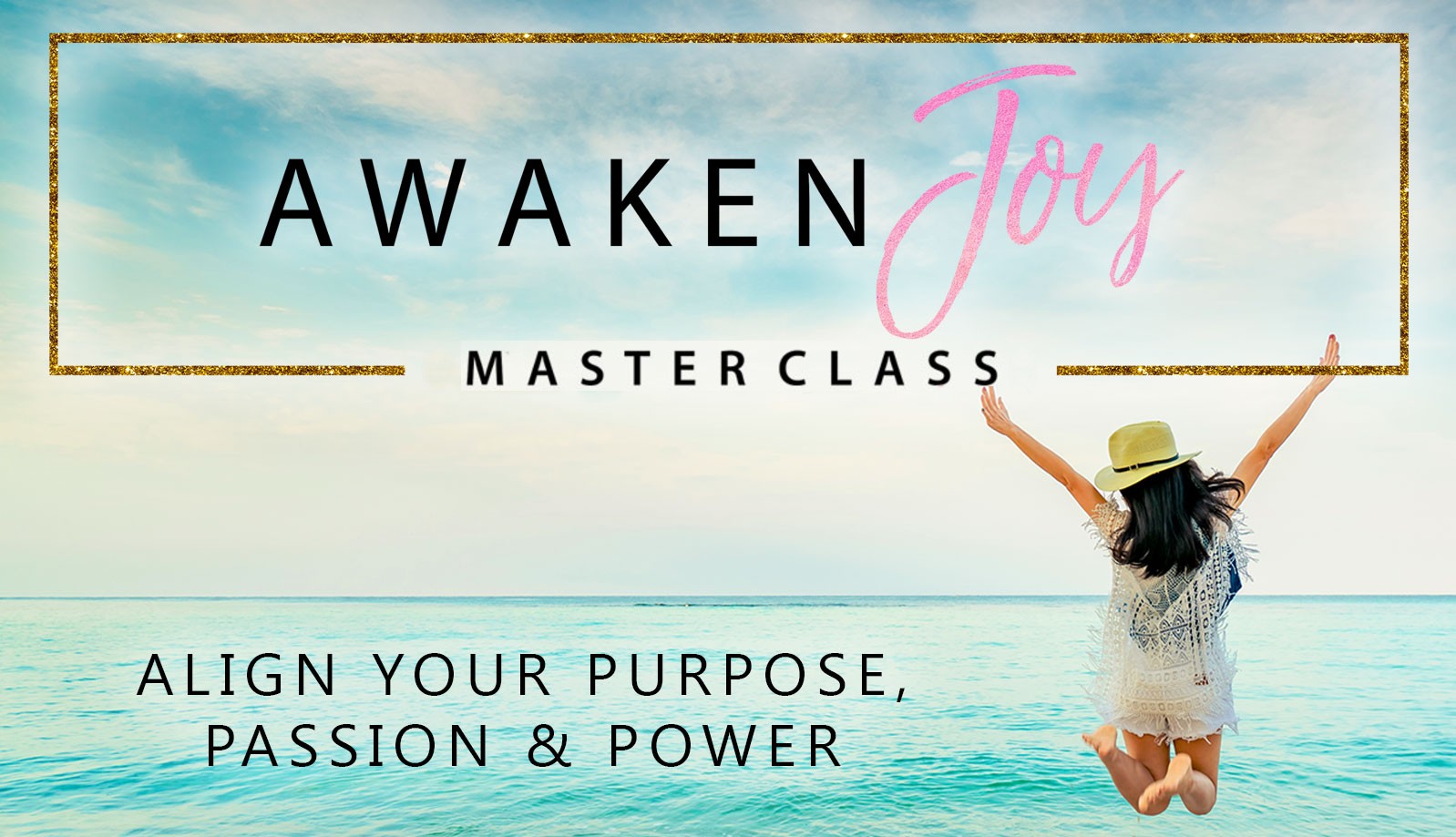 You deserve joy and happiness.
You deserve to know your worth.
You deserve success.
It is time to Awaken the true you and reclaim your Joy-Power.
It is time to end mediocre living and finally reach for your dreams.
It is time for you to rise up and ignite your purpose and passion.
Join us and Awaken Joy.
Free Master Class
Join Jillian Bolanz and Bonnie Kelly for the 7-Awakenings Master Class. Registration is FREE, just click the link, choose a time, & let the awakening begin!
I am Ready
I am ready to reconnect with my truest self.
I am ready to listen to my souls calling.
I am ready to pursue my dreams.
I am ready to activate my power.
I am ready to align with my purpose.
I am ready to ignite my passion.
Yes! Yes! Yes!
I am ready to Awaken Joy!
Mastering the 7-Awakenings
Awaken Truth
What you think is true isn't always the TRUTH. It's time to awaken YOUR Truth, the one that isn't hindered by the hurts & pains of your past or clouded by fear or survival. 
Awaken Compassion
Challenge the expectations  that have been placed upon your soul to release the shame, guilt, fear, and anger that surrounds them. Time to rewrite YOUR history.
Awaken Self
Learn to take your worth OFF the line and build a solid foundation of SELF. Anchor in your worth, your truth, & yourself, so that you can weather the storms of life.
Awaken Power
It is time to end the people-pleasing, ignoring self, self-destruction and ignite your personal power. Reconnect with your inner needs, wants & desires while standing firmly in love.
Awaken Voice
It is time to speak your truth, advocate for you needs, set boundaries all while LOVINGLY being super-mom. The time of shelving, stuffing, suppressing is over. Your voice matters, you matter.
Awaken Dreams
It's time to revive the dormant dreams of the heart and put them into motion. Too often as women our dreams or cast to the side for a more practical approach… NO MORE.
Awaken Soul
Step into FLOW, align with purpose, let the spiritual guidance begin! This awakening is all about the soul's work. That intuitive voice that knows exactly what to do, say and how to be is calling… are you ready to answer?
Is Your Soul Ready to awaken?
Join our 6-week Coaching Program
Weekly Live (Privately Held) Group Coaching Sessions
Weekly Printed Assignments designed to Awaken Your Soul
Weekly Tools to help you to realign with authentic joy!
Weekly Accountability & Email Reminders
Access to our Private Facebook Community
Weekly Recorded Replays so that you don't miss a beat!
Access to our Affirmation & Meditation Library!
Join us for only $995
or 3 payments of $395
The Awakening Starts Aug 18, 2020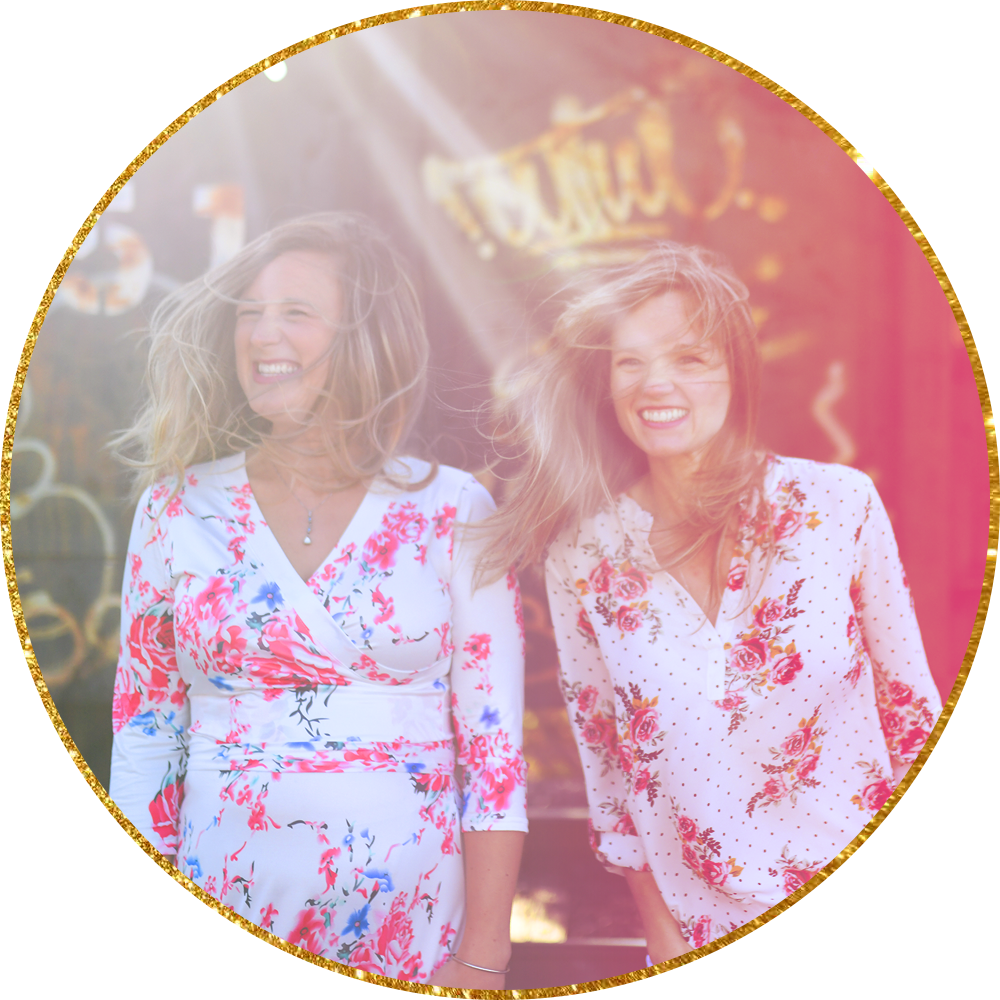 If you join us live…
You will get coached by 2 of the industries leading coaches; Bonnie Kelly & Jillian Bolanz.
We've teamed together to develop the MEPS Coaching Method. We know that your struggles are unique but the solutions to solve them are often the same. The MEPS Method ensures you get the right solutions to match your specific needs whether it's Mental, Emotional, Physical or a Spiritual struggle we've got you girl!