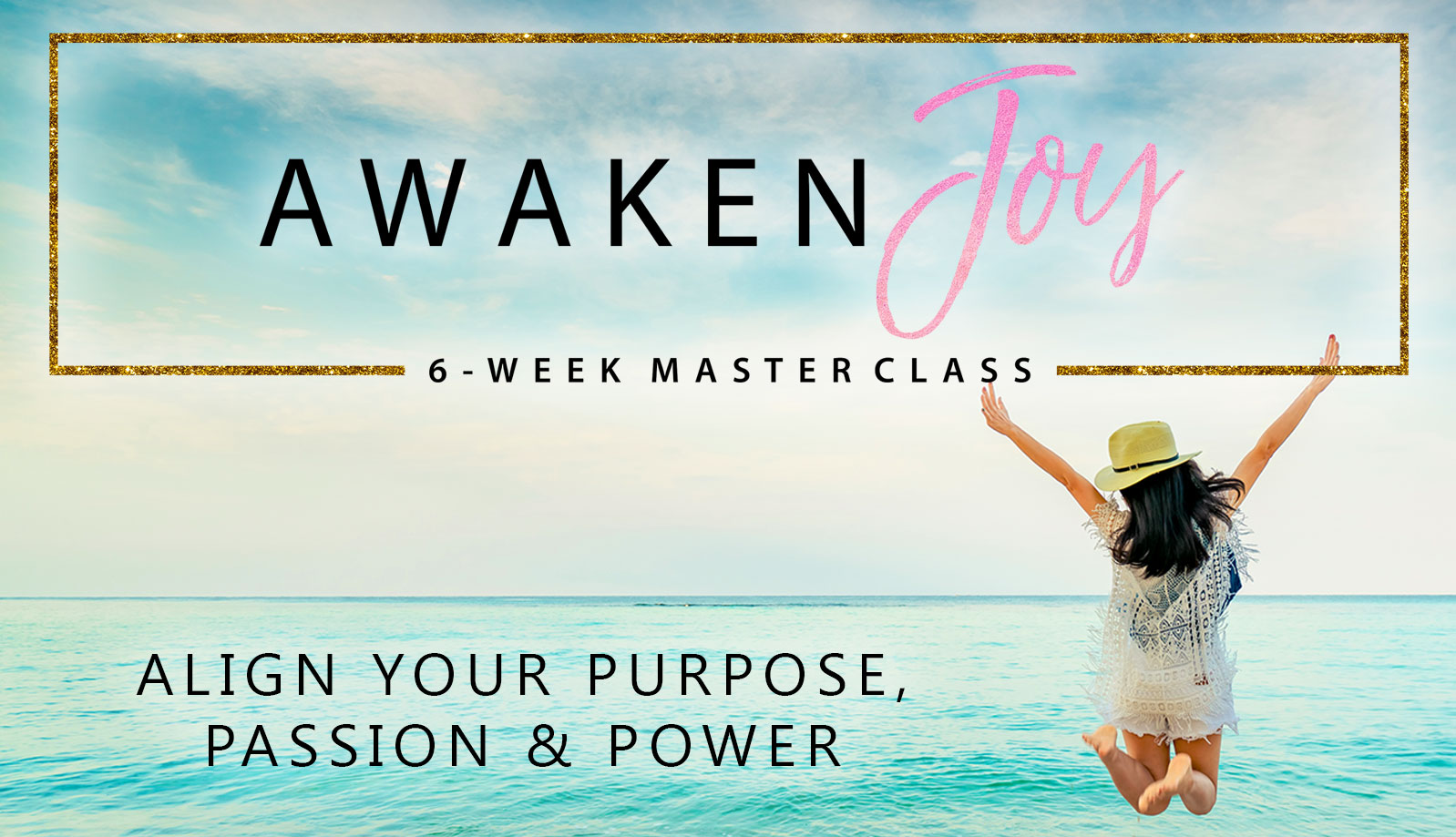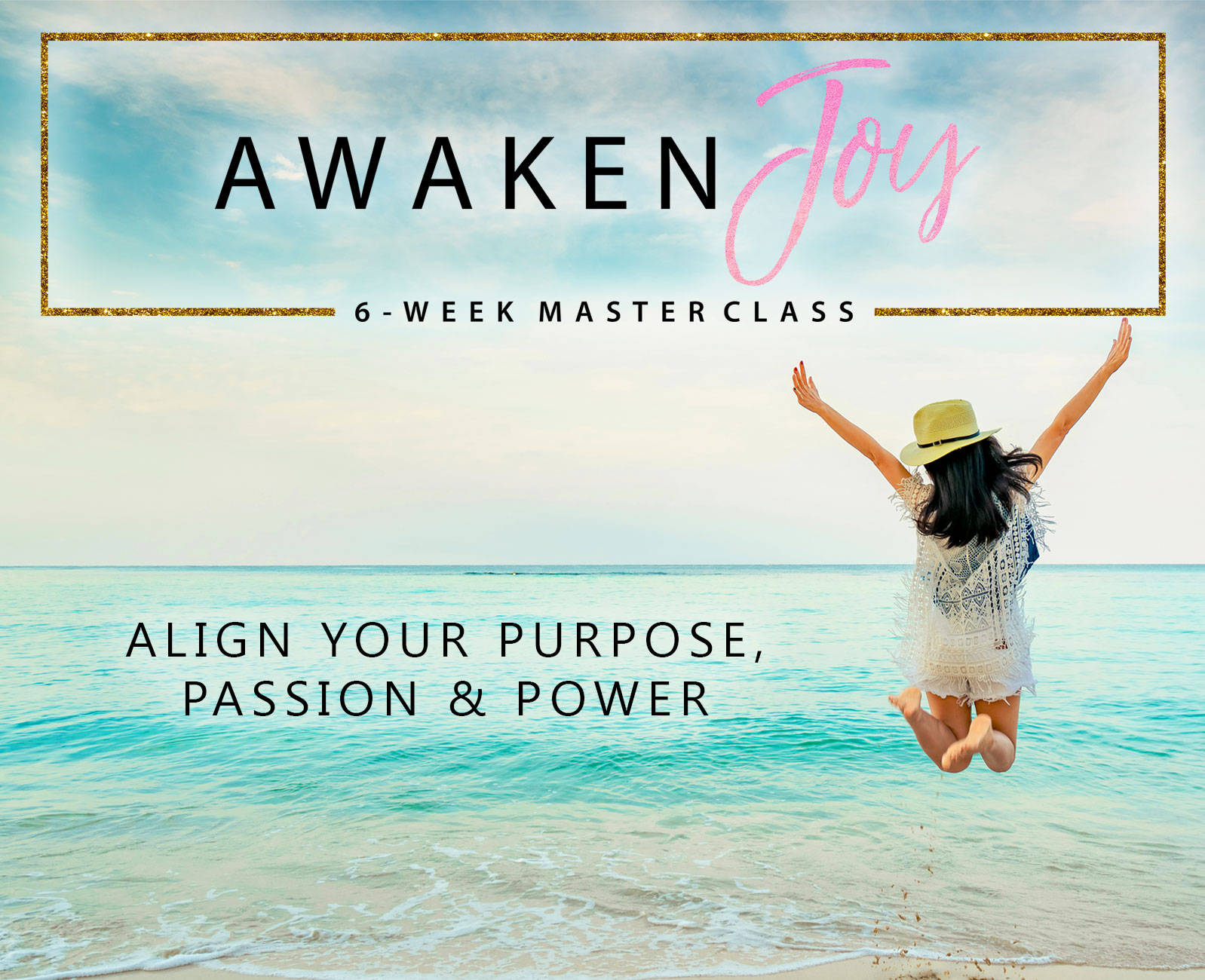 You deserve joy and happiness.
You deserve to know your worth.
You deserve success.
It is time to Awaken the true you and reclaim your Joy-Power.
It is time to end mediocre living and finally reach for those dreams.
It is time for you to rise up and ignite your purpose and passion.
Join us and Awaken Joy.
In this 6-Week Master Class You will Learn:
Week #1
How to Tackle the "I'm Not Enough" bug that keeps you stuck, limited & disconnected so that you can finally know your worth!
Week #2
How to move from a LACK to Abundance mindset so that you can finally RECEIVE the life of your dreams!
Week #3
How to release the shame and guilt surrounding the "should" bombs so that you can finally speak your truth!
Week #4
How to eliminate fear & doubt that encompasses the "I can'ts" and the "What if's" that block you from even trying.
Week #5
How to stop people pleasing, set healthy boundaries and lovingly advocate for your needs! Because, you matter!
Week #6
How to end the self-sabotaging behaviors of procrastination, avoidance and comparing yourself so that you can get shit done!
In this 6-week program here is what you get:
Weekly Live (Privately Held) Group Coaching Sessions
Weekly Printed Assignments designed to un-mask your Joy Thieves
Weekly Tools to help you take back your Joy-Power!
Weekly Accountability & Email Reminders
Access to our Private Facebook Community
Weekly Recorded Replays so that you don't miss a beat!
Access to our Affirmation & Meditation Library!
Join us for only $495
or 2 payments of $250
Fast Action Bonus!
Sign up before Oct 20th & receive $100 off!
Receive an exclusive invite to our VIP Coaching Call on Oct 29th
First 10 to sign up will also receive our Signature Rebels For Joy Swag!
** This is $750 in bonus value! **
Sign Up Today for Just $395
or 2 payments ($150 now & $250 later)
To receive this discount, simply enter the coupon code at checkout.
Copy this Coupon Code: AWAKEN
Coupon expires at 12am Oct 20th so be sure to reserve your spot today!!
Sign Up
Check back, registrations opening again soon!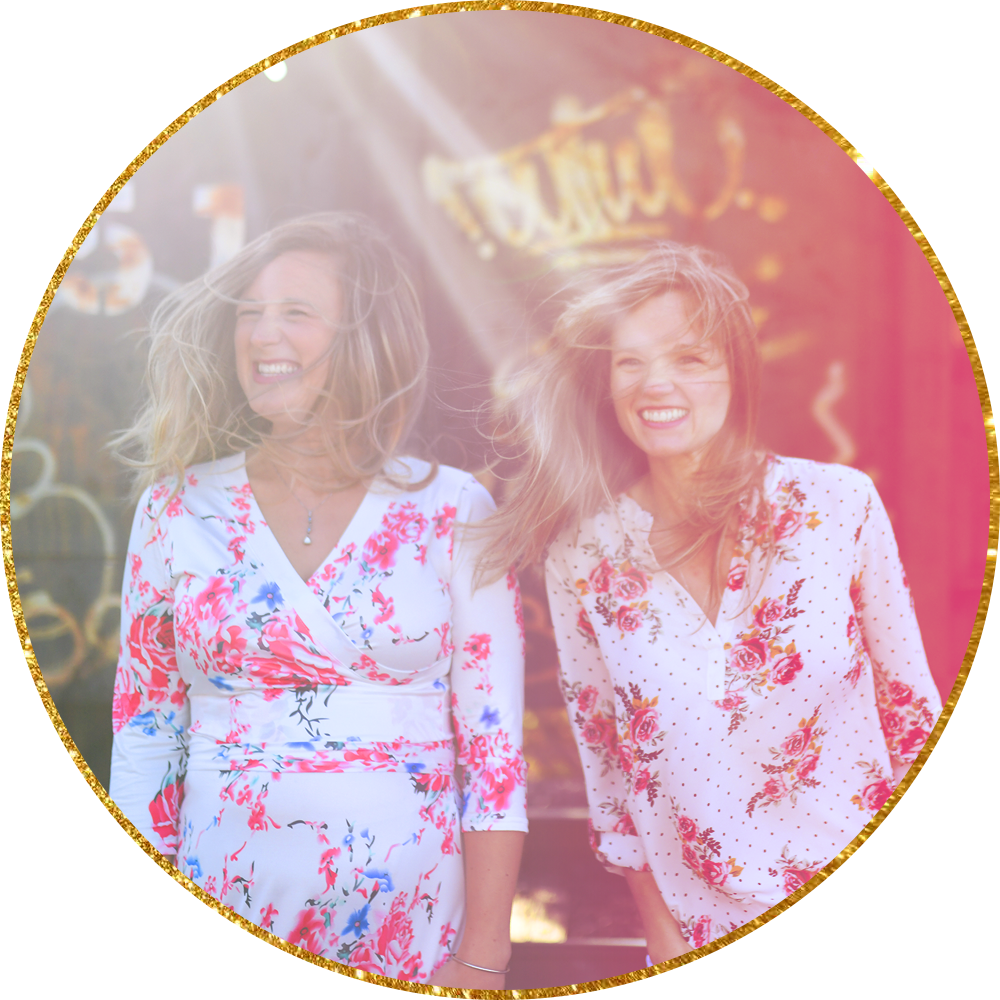 If you join us live…
You will get coached by 2 of the industries leading coaches; Bonnie Kelly & Jillian Bolanz.
We've teamed together to develop the MEPS Coaching Method. We know that your struggles are unique but the solutions to solve them are often the same. The MEPS Method ensures you get the right solutions to match your specific needs whether it's Mental, Emotional, Physical or a Spiritual struggle we've got you girl!